Members of the Country Watch Eden rural crime initiative group have held a training day to start the process of rolling the scheme out throughout Cumbria.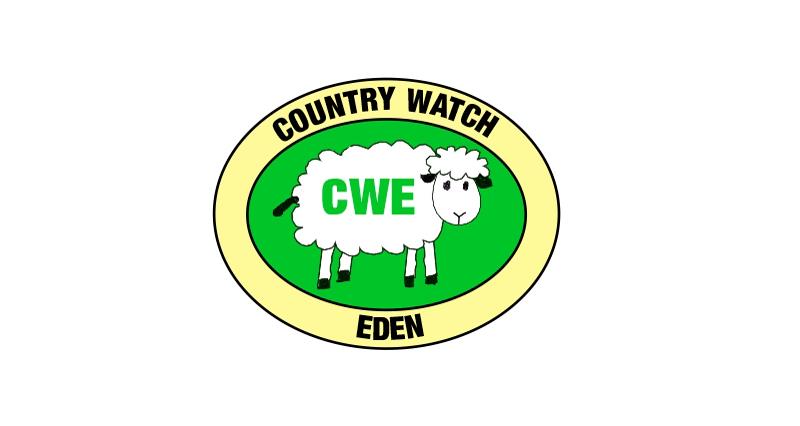 Eden Police and Appleby NFU Group Secretary Amanda Wallbank took Police from the Kendal and West Cumbria areas to look at the training provided to Eden Police under the scheme.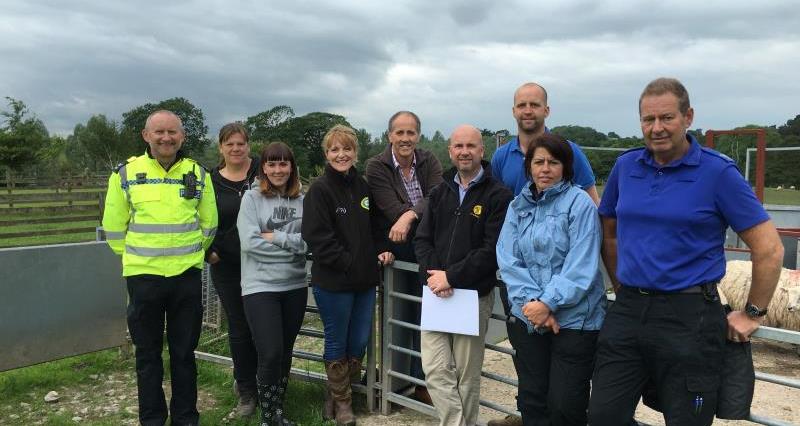 Chris James, the NFU Group Secretary from Broughton, was there with one of his members - John Benson from Skelwith Fold Farm. Both are keen to see this scheme developed in their area.
The day consisted of a briefing to show what has been done in the Eden area and the success it has had. This was followed by a visit to Will Patterson's farm at Coupland Beck to see the training first hand.
Amanda Wallbank said: "This is hopefully the first step towards having a comprehensive Cumbria wide rural crime initiative with farmers, NFU and Police working closely together to help reduce rural crime."
If anyone is keen to be involved please contact either the Appleby (01768 351 324) or Broughton (01229 716 354) NFU offices.