The NFU in the North West has appointed a new Environment and Land Use Adviser with a wealth of experience from working within local authorities.
Barry Simons, 47, will cover for Alice Richards while she is on maternity leave. Originally from Oxfordshire, Barry describes himself as an honorary northerner having studied at Manchester Metropolitan University, held project roles in the Lake District as well as working for many years at Bolton and Rochdale councils. He currently lives in Coppull near Chorley with partner Jo and their 20 month old daughter Meriel.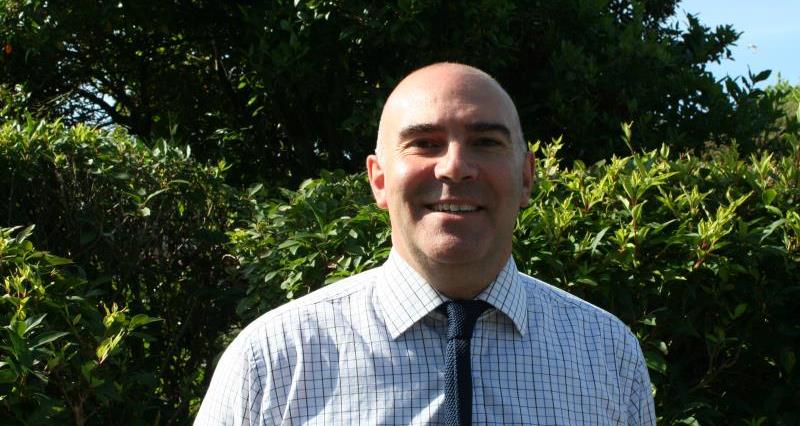 A keen tennis player and hill walker, Barry's last role before joining the NFU North West team was Sustainable and Climate Change Coordinator at Aberdeenshire Council – a job he finished in October 2015 to become a stay-at-home dad with Meriel.
As the Environment and Land Use Adviser for the NFU in the North West he'll cover a wide range of topics that impact on farming. These include: rights of way, planning, Nitrate Vulnerable Zones, waste, flooding, water quality, agri-environment schemes, funding, soils, energy and renewables.
Barry will also have to ensure the farmers of the North West are represented and considered when working with organisations such as the Environment Agency, Natural England, local and county councils.