The NFU is keen to build on positive farming sentiment, showing that farmers are #Proudtoproduce and busy getting on with the job of providing food for the nation. Therefore, over the coming weeks, the NFU is inviting farmers who are good cooks to shoot videos of their recipes using prime cuts of beef and lamb during lockdown.
The aim is to encourage consumers to buy more beef and lamb and cook creatively at home while restaurants are closed.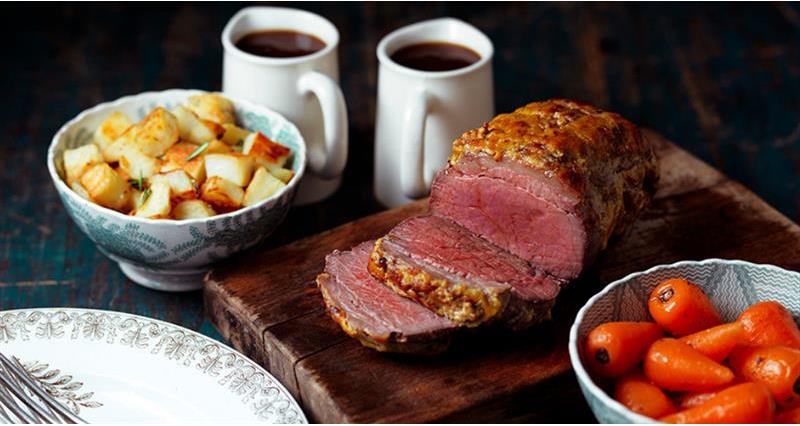 Farmer cooks are invited to make a quick selfie video, explaining how you're proud to produce the finest British beef / British lamb on your farm while sharing a recipe/meal ideas from one cut of meat.
Your video could incorporate similar words to those below before focusing on a recipe.
Staying in.. treat yourself - sizzle a British steak on the BBQ
Need cheering up, why not roast a joint of X this weekend. That way you have a tasty treat on Sunday and leftovers for the week
Simply put a short video together (top tips https://www.nfuonline.com/news/latest-news/social-media-and-video-tips-for-farmers/) and then share the link with NFU North West communications adviser Carl Hudspith by email: Y2FybC5odWRzcGl0aEBuZnUub3JnLnVr so that it can be pushed out across the NFU's social channels, in the first instance. The NFU works in partnership with Colmans who have also offered to promote favourable content on this theme.