Filmed, produced, and distributed entirely by themselves, the organisation's Lancashire Farming Ambassadors have now seen their Proud to Produce in Lancashire video viewed by 8,500 people on Facebook, 3,000 on Twitter and 500 on LinkedIn.
If you haven't seen the video yet, check it out on Twitter @NFUNorthWest or look at the NFU North West Farming Ambassadors page on Facebook by searching @NFUNorthWest.
NFU Lancashire County Adviser Liz Berry said: "It was very much a joint effort. From NFU North West Combinable Crops Board Chairman Olly Harrison's initial idea via a suggestion into the farming ambassador group, a committee was then formed. Several virtual meetings later the idea took shape.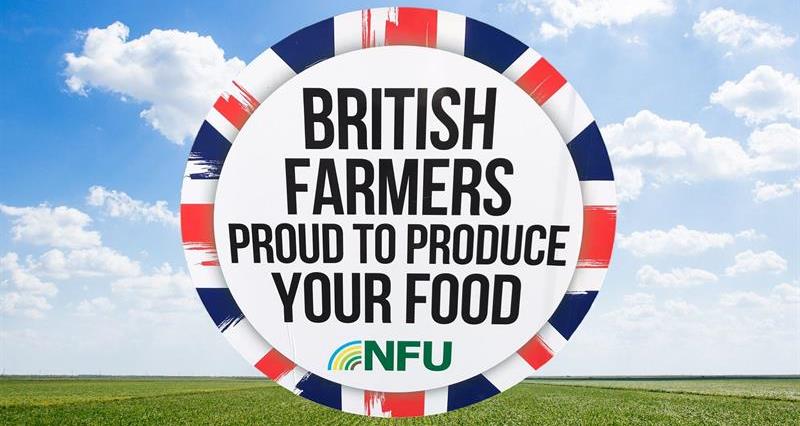 "NFU Lancashire County Chairman Lisa Edwards kindly wrote the script and helped drive the project whilst Alice Singleton was the brains behind editing and production of the video, as well as providing us an excellent Lancashire voice over. I'm proud to have played a part in what our fabulous farming ambassadors put together."
Bale stickers feature heavily within the video and are available to members who have prominent roadside locations or farm attractions where they'll be seen by lots of visitors.
If you'd like a bale sticker, please email bm9ydGgud2VzdEBuZnUub3JnLnVr or contact your local group secretary.
Who is in the video?