We are at a pivotal time for the future of farming and the food on our plates.
Leaving the EU and adapting to changes created by Covid-19 will present challenges and opportunities for farmers in Cumbria - and the National Farmers' Union (NFU) will be there to assist its members throughout it all.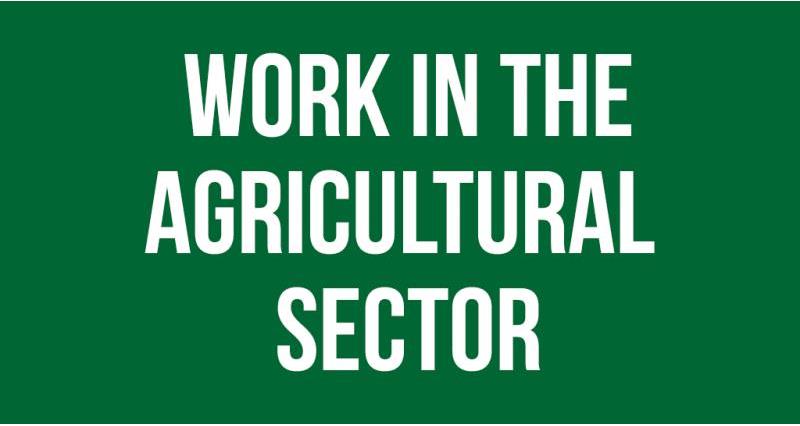 For the organisation to do the best job possible for the county during these unprecedented times, its looking to recruit an experienced person, who either farms in Cumbria or is working within the wider agricultural sector, to become a part time county adviser.
Working alongside current NFU Cumbria County Adviser Helen Forrester on a part time basis, the successful person would report to the Regional Director David Hall and manage a team of NFU Group Secretaries, who promote the NFU and its services at a local level.
Mr Hall said: "As Cumbria County Adviser you will be coordinating all NFU activity within your area in conjunction with your job share partner. You will work with elected office holders and the regional team and be a key local source of knowledge and able to offer advice and guidance on matters of policy and NFU membership.
"You will be able to network effectively, bringing individuals together to energise lobbying campaigns and promote NFU causes.
"Working with the NFU Ambassadors in the county to help engage new and existing members with the NFU will be a key part of the role. You will also support the work of one of the NFU commodity boards to ensure that sector views from across the North West are fed into national policy.
"Most importantly, you will be able to establish a firm connection with the local membership, and ensure their views are heard. To make that member connection, you will have an in-depth knowledge of current farming issues and a real passion for agriculture, whether gained through your education, your background, or your experience. Knowledge of the local area and its agricultural industry would be ideal."
The job is 21 hours per week on a job share basis.
The salary is: £37,667.79 (Pro Rata) with a benefits package.
If you are interested and would like to find out more, please contact NFU North West Regional Director David Hall on 07587 036934.
Alternatively, you can apply now here
The closing date for applications: 18 September 2020
Interview date: 30 September 2020