Young Farmers' Club's national senior member of the year for 2017 is 24 year old Alice Singleton from Lancashire.
It's the first ever time the county has produced a national winner for this competition which is open to any member over the age of 18. Winning is no easy feat. With 644 YFC clubs nationally, each nominating its own member of the year, there is plenty of competition.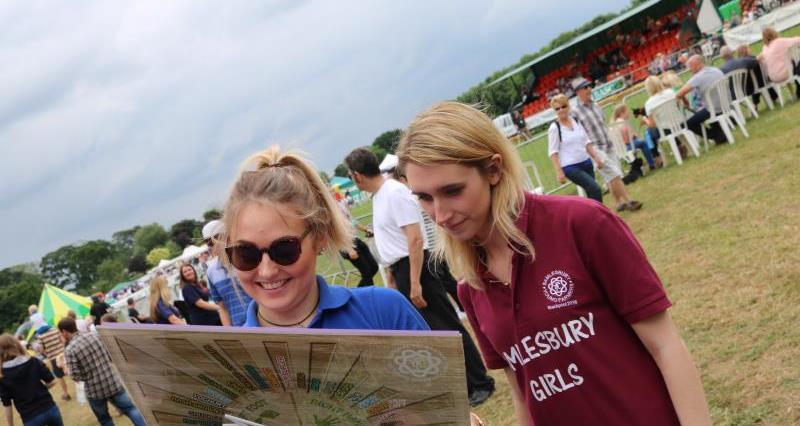 A long and arduous process began when Alice was named Samlesbury YFC senior member of the year before progressing to become senior member of the year for Bowland region, and then Lancashire senior member of the year. When successfully gaining the county crown, she then headed off to the Northern area field day where she was chosen to be the Northern area senior member of the year. This is when the going really got tough.
"Representing the Northern area I was one of seven YFC members at The National Federation of Young Farmers' Clubs (NFYFC) Annual Convention competing for the national title," explained Alice.
"It started with an interview which lasted half an hour and centred on a report I'd written about my involvement in the organisation. I'd promoted the organisation on BBC Breakfast so was asked a lot of questions about that particular media interview. I then had to go to a theatre to take part in an on-stage interview alongside all of the other candidates in front of 200 YFC members. I was petrified. I remember the announcer saying the winner was from Lancashire and the rest is pretty much a blur."
A former reporter for Farmers Guardian, Alice is currently studying for a National Council for the Training of Journalists (NCTJ) diploma in journalism at Liverpool City College. Her family has farmed at Holmes Farm in Brindle, Chorley since 1930. Today they have 30 cattle (pedigree Aberdeen Angus and Hereford) in total on 190 acres over two farms – Holmes Farm and Ollerton Fold Farm, which is in Withnell.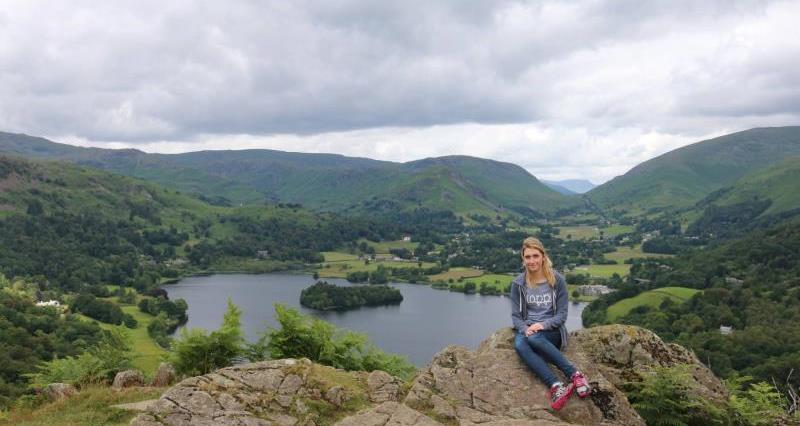 Alice, who proudly displays her glass trophies in the family kitchen, has been a member of Samlesbury YFC since 2006 and is thrilled to be the first ever Lancashire member to be named national senior member of the year – 12 months before Lancashire YFC celebrates its 80th birthday.