We've received reports that fraudsters are targeting NFU members who have just received their BPS payment.
One member from the Clitheroe area received a call from a fraudster trying to get them to transfer the money into a 'High Security Account'. The call purported to come from their bank, and said that the account had been compromised, so they needed to transfer the balance to the high security account whilst this was resolved.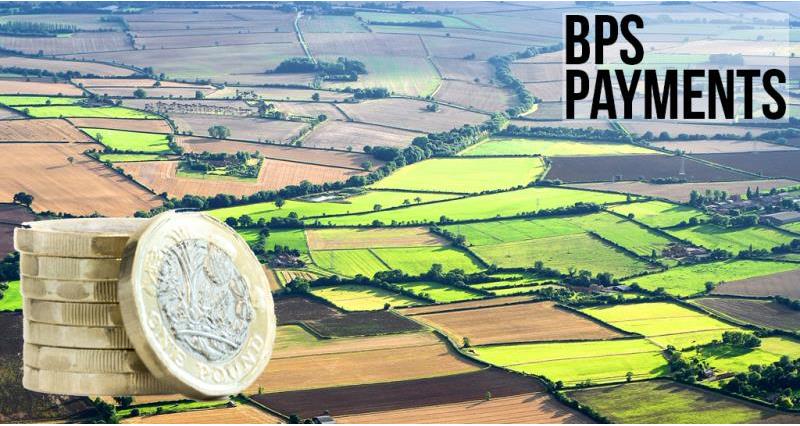 Thankfully, the members, who are clients of Clitheroe Group Secretary Andrew Rothwell, were suspicious so phoned their bank manager and verified that it wasn't the bank that had called.
We would urge all North West members to read the following article:
It covers all BPS 2018 information, as well as fraud. All members should also receive a reminder from the RPA by the end of this week - which includes information about fraud.
The NFU member, from the Clitheroe area of Lancashire, said: "The man was very convincing and the whole episode has been unnerving. The man had a Scottish accent and said he represented RBS. We bank with NatWest but I thought they were part of the same group. He should have told me he was from the fraud department, but never did.
"He told me an amount had been paid out of the account to a person I had never heard of and then advised that I transfer the whole balance into what he described as a higher security account and gave me some account details. At this point I said I wanted to verify everything with my own bank manager. He said he would do that on my behalf and asked who my bank manager was and their telephone number.
"A while later I received a phone call from my bank manager's number but the female voice on the other end of the phone sounded nothing like my bank manager. I called my bank myself from a friend's mobile and spoke to the real bank manager who confirmed it was a hoax.
"It's extremely worrying the lengths these people will go to. They were very convincing and professional."