CANCELLED
Farmers in Cumbria have the chance to take advantage of the NFU's lead adviser on the Basic Payment Scheme (BPS) before widely anticipated problems manifest themselves.
Advisers for the NFU in the county believe the agricultural industry is only just beginning to see the tip of the iceberg when it comes to mapping issues on BPS forms and they are also worried about emerging issues which will specifically affect the commons in Cumbria.
Richard Wordsworth, NFU's Senior Basic Payment Scheme Adviser will be in Cumbria, on Wednesday 28 February and is keen to talk about mapping and the potential future problems that could affect the commons of Cumbria.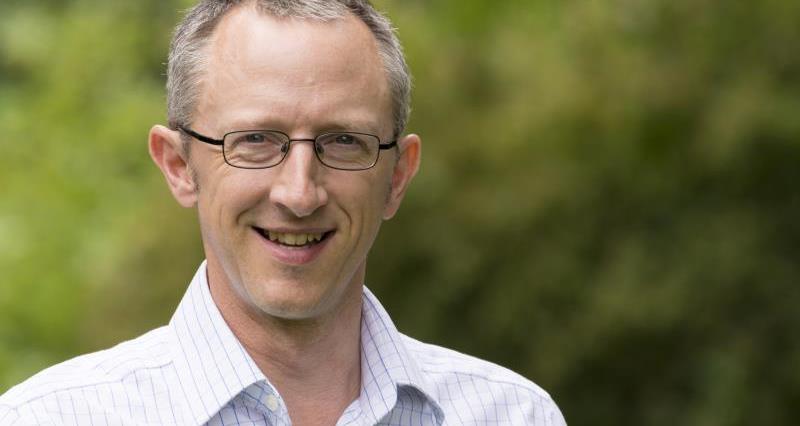 The meeting will take place at 7.30pm on Wednesday 28 February at the Stoneybeck Inn, Bowscar, Penrith, Cumbria, CA11 8RP. Anyone wishing to attend should contact the NFU Regional Office on 01695 554900.
NFU Cumbria County Adviser Mike Sanderson said: "Cumbria has had a number of high profile disputes on its commons which the NFU is more than aware of.
"Commons are particularly important to Cumbria. There are 630 commons which make up a third of the common land in the country. Cumbria has more common land than any other county.
"I urge NFU members to take the chance to listen to the man whose knowledge of the RPA is second to none."