Those fighting to prevent the closure of Cumbria's popular agriculture college hope they have done enough.
With the future of Newton Rigg, Penrith due to be decided this month, many campaigning to keep the county's 'precious' ag college open, have declared it is in real danger of slipping through the net.
A cross party collaboration, led by Dr Neil Hudson, Conservative MP for Penrith and the Border, and including Tim Farron, Mark Jenkinson, John Stevenson, Trudy Harrison and Simon Fell, have been vocal in their opposition to the proposed closure of Newton Rigg, which is a nationally-known specialist farming college and further education college for the Eden Valley.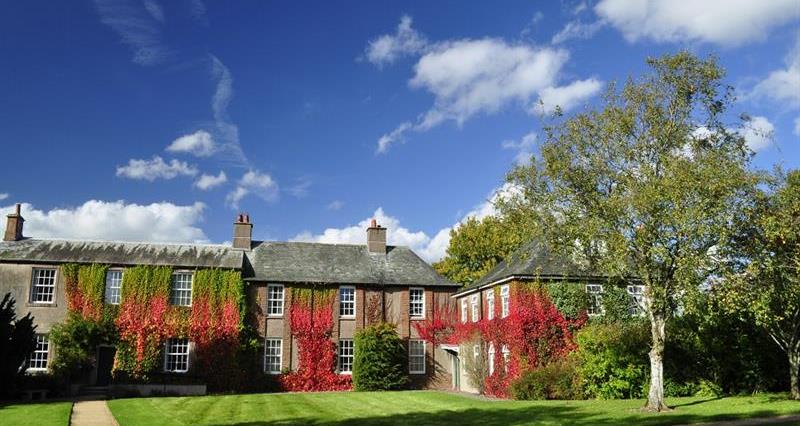 It has been providing education for 124 years and plays a big role in training people to support the health and social care sector.
A working group has been established by the Cumbria LEP and this is being driven forward by its CEO Jo Lappin, who is committed to finding a solution for Cumbria. The group includes a wide range of stakeholders including education providers from the county, local authorities and key business leaders from the farming community.
David Hall, Regional Director for the NFU, who is part of the working group, said: "Everything is being done to find a positive way forward for Newton Rigg and to ensure there is high quality education and skills development for farmers, land managers and beyond in the county."
Dr Neil Hudson MP said he was thrilled to have the backing of his colleagues in Westminster and colleagues from local Government in this critical campaign.
He said: "Now more than ever, in this current Covid-19 crisis we must ensure this great institution remains and continues to play its vital role in supporting a strong and viable future for agriculture and food security.
"We will not stand back and let this precious campus disappear."
He urged everyone across Cumbria and the country to show support for
the college by signing a petition.
NFU North West Regional Director David Hall added: "I thank Neil for bringing the issue of the potential loss of Newton Rigg to the attention of other politicians in Westminster and his support in bringing together such a larger number of interested parties to the table.
"It is vital that the opportunity for education and skills development is open to all and that the funding is found to retain the facility in Cumbria."