United Utilities has been offering free and confidential compliance checks for farmers to make sure they're following the Farming Rules for Water which were introduced to protect water quality.
All farmers and landowners in the water firms' groundwater safeguard zones have been offered the audit by a fully qualified independent farm adviser.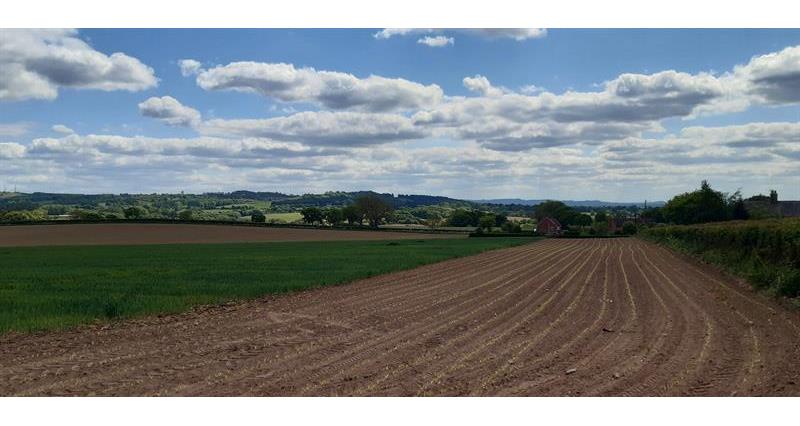 Dr Kate Snow, United Utilities' southern catchment manager, said: "The good news is that 90 per cent of the farmers that were audited were compliant with the majority of the rules which were introduced in 2018 and are inspected and enforced by the Environment Agency.
"For us, it is an opportunity to build on our relationships with farmers in our groundwater safeguard zones to raise awareness of how farming practices can impact raw water quality."
All the farmers who took part in the free checks received free soil tests and during the visit the adviser outlined other available funding opportunities.
United Utilities' southern catchment team provides a range of assistance for farmers during the year including free hire of weed wipers and aerators, a free pesticide and poisons amnesty, cover crop auctions and subsidised slug pellet switches from metaldehyde to ferric phosphate.
United Utilities is now in the process of meeting up with all the farmers who took part in the audit to discuss the findings. The most common recommendations include:
· Better nutrient management planning
· Storage of organic manures (relocate middens)
· Produce/ update NVZ risk-map
· Fencing/ exclusion of livestock from watercourses
· Installation of a livestock access track
· Establish rough grass buffer strips/ margins
· Potential for Countryside Stewardship Grants
United Utilities' southern area catchment team is responsible for delivering a catchment management scheme that aims to prevent the contamination of raw water at source, reduce the pressure on treatment processes and bring wider benefits to nature at the same time. The aim of catchment management is to protect and enhance the water environment through managing the surrounding land.
The Environment Agency has designated ten drinking water safeguard zones in and around Cheshire. These zones are drinking water catchments where water quality in rivers, boreholes or groundwater is deteriorating and is becoming harder to treat, due to human activities on the land. Safeguard zones can be used to target measures, advice and incentive schemes for landowners and managers to help improve water quality.