A survey has been created by Cumbria Land Based Skills Strategy Group convened by the University of Cumbria with the aim of gathering the vital information required to build a case for retaining, expanding, and updating the Cumbrian college.
NFU members are being asked to complete the brief survey and to return it promptly.
Adrian Banford is the strategic lead for land-based education and skills training in Cumbria. He says: "The purpose of the survey is to review how people have used the college in the past and how they would like to receive training, education, knowledge exchange learning opportunities, now and what thoughts they have that might be useful in the future.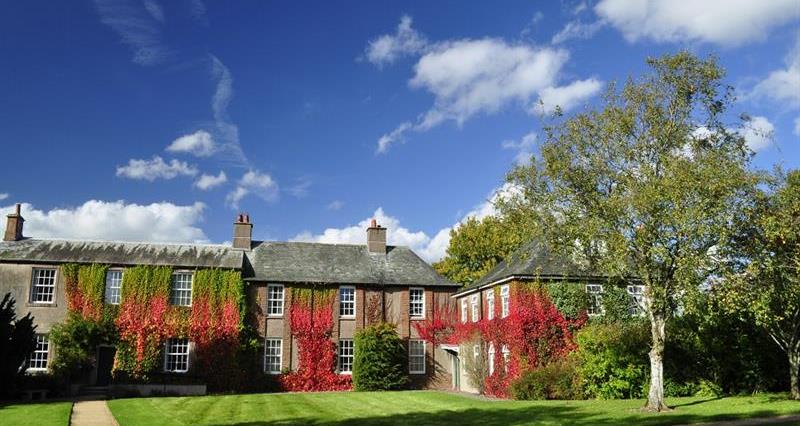 "We are also interested in exploring how you might like to access the college and other places and formats of learning.
"We are seeking responses from all ages and sections of the community, for those 16 to 25, those in work, for 'up skilling', for those who want to learn more generally about food production, our environment etc, or learn new skills to add enterprises to their current holding.
"We would ask if the whole household, even friends and neighbours could be encouraged to complete the survey."
The submission deadline for the survey is Thursday 20 August.
Mr Banford adds: "Survey submissions will be added to the information needed to build the case to the Further Education commissioner that Newton Rigg should be retained.
"The survey will be anonymous and is gathered by the University as an independent party."