A group of Young Farmers from Vale O'Lune YFC in Lancashire have produced a 'Calendar Girls' style calendar to raise money for two important charities.
Club Chairman, James Jackson said the aim of the project was to try and get people talking and break down the stigma around mental health and farm safety.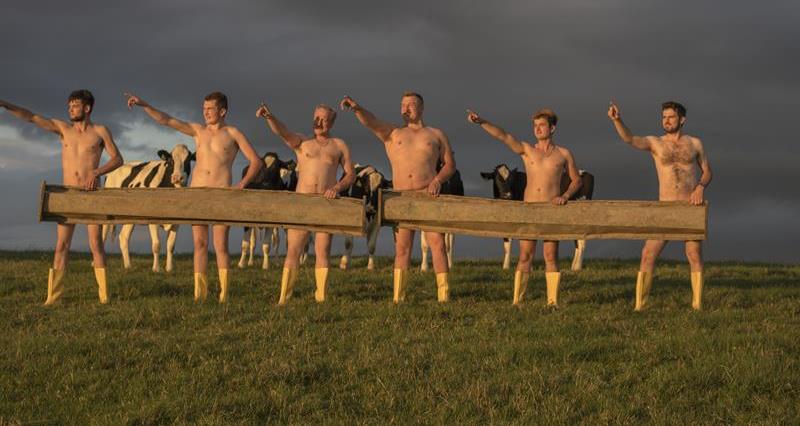 He said: "Farming tends to have a very reserved culture and some still perceive a stigma attached to mental health. This can hinder people's willingness to open up about the issue and to seek help for themselves.
"As farmers we take a lot of time and care looking after our livestock and producing wonderful crops of food, but all too often neglect ourselves. Stress is something that many farmers face at some point and is an important contributor to mental health problems, sadly resulting on average in a farmer or farm worker taking their own life every week."
Recent statistics show that the agricultural industry makes up for 1.5% of the UK workforce but tragically accounts for 15 to 20% of deaths at work.
Lancashire YFC County Chairman, Rachel Parker, who also originates from Vale O'Lune YFC said she hopes the calendar will bring a smile to everyone's faces.
Rachel said: "I'm delighted that my club has chosen to support two fantastic charities with their charity calendar.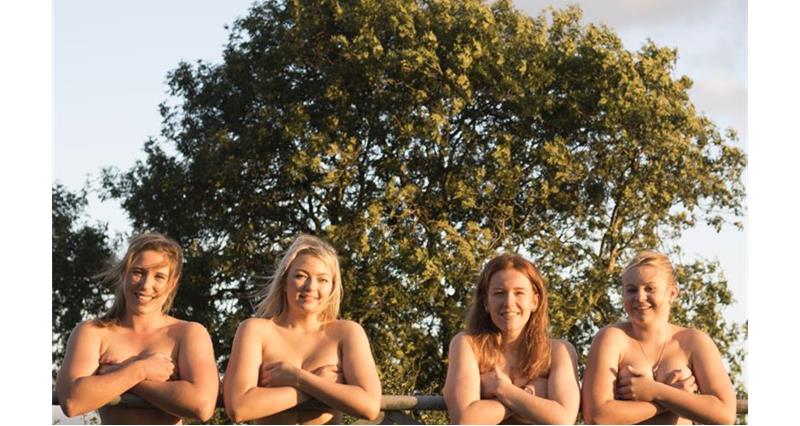 "Thousands of pounds are raised every year by Lancashire YFC for many different local and national charities, and it is fantastic to see clubs coming up with novel ideas to continue doing so."
Half of the money raised from the sale of the calendar will go to 'Yellow Wellies' farm safety foundation, who provide health and safety training for young farmers and help change attitudes towards farming safely.
The other half will go to MIND, the mental health charity, who provide advice and support to anyone experiencing a mental health problem.
The YFC would like to thank all the local businesses who have sponsored the calendar and Alice Singleton for giving up the time to take the fantastic photos.
Calendars are priced at £10 each - to place an order please contact Clare Lawson at Y2xhcmVfMTk5NEBob3RtYWlsLmNvLnVr