Cheshire's Rural Crime Team are encountering anti social behaviour, trespass and damage in the countryside like they've never witnessed before as a result of the complete closure of the region's night-time economy.
Sgt Rob Simpson, who works closely with the NFU, wants to nip the problem in the bud and make sure raves, illegal camping on trespassed land and alcohol fuelled parties around bonfires don't become the norm post lockdown.
"This is a huge problem for our farming community. We are beginning to see a pattern of really bad anti social behaviour in the countryside. Youngsters are even getting on their bikes and cycling all the way from Manchester to the countryside with bags of alcohol on their backs," said Sgt Simpson.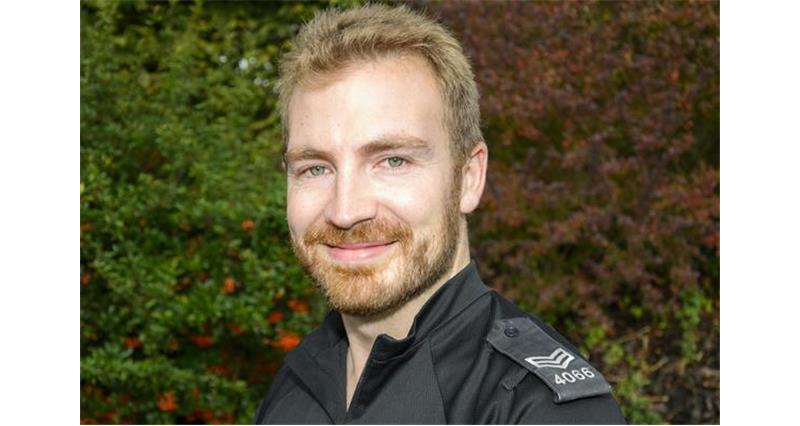 With the help of the NFU, Sgt Simpson will be appearing on BBC North West Tonight next Wednesday to get the message out to as many people as possible that this behaviour must stop.
Sgt Simpson added: "Fond memories of halcyon times spent in the countryside around campfires could inspire these unwanted jaunts into our beauty spots to happen yearly if we don't do something about it now.
"Fires on farmland and woodland are not only extremely dangerous but are also causing a lot of damage. Another heatwave could exacerbate the problem and makes things very difficult for the police and fire services."
On a more positive note, Sgt Rob Simpson hopes the increased desire of many to utilise our countryside will prompt those who love it to get involved in its preservation more.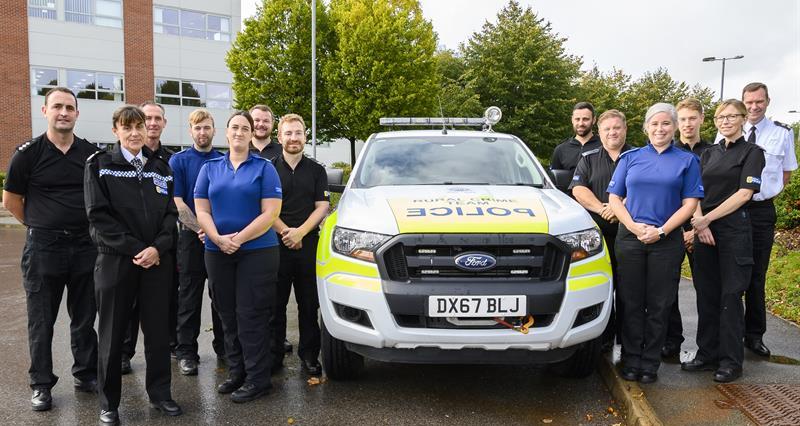 Sgt Simpson said: "There is so much more you can do to help the countryside like becoming a ranger. I'd also like to see more people who live and work in rural areas becoming special constables to protect the areas they love."
You can follow Cheshire's Rural Crime Team on Twitter @CheshPolRural