Did you know the NFU has provided additional support to Lancashire Constabulary in rural areas since 2014?
The support comes in the form of NFU rural policing volunteers who act as ambassadors on rural crime issues for the constabulary and NFU.
At the moment there are three volunteers, each giving a minimum commitment of approximately three hours every month.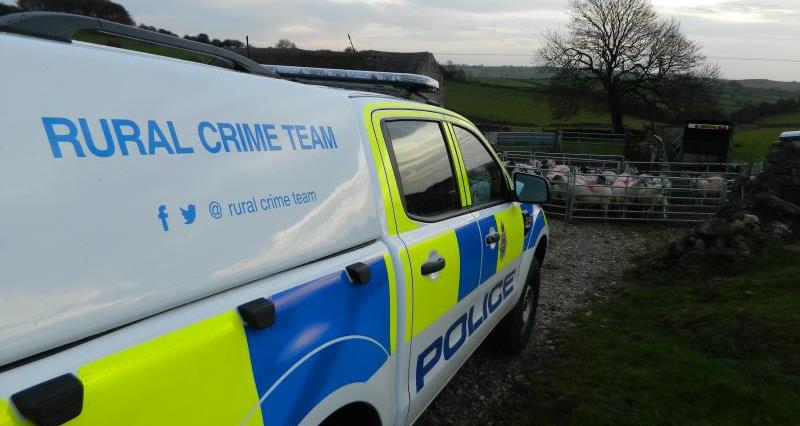 The volunteer's core role is to deliver key messages and information about current policing and NFU activity to the farming community in an effort to increase engagement.
However, they also act as critical friends to the constabulary and NFU, highlighting strengths and weaknesses as well as opportunities and threats.
Now in its fifth year, the NFU would like to remind its members of who the rural policing volunteers are.
Meet the NFU Rural Policing Volunteers
Kate Kinder
Kate has been a support volunteer for Lancashire Constabulary ever since former NFU Lancashire County Chairman John Taylor organised the county's first rural crime meeting in September 2014 in response to a high profile incident of sheep rustling.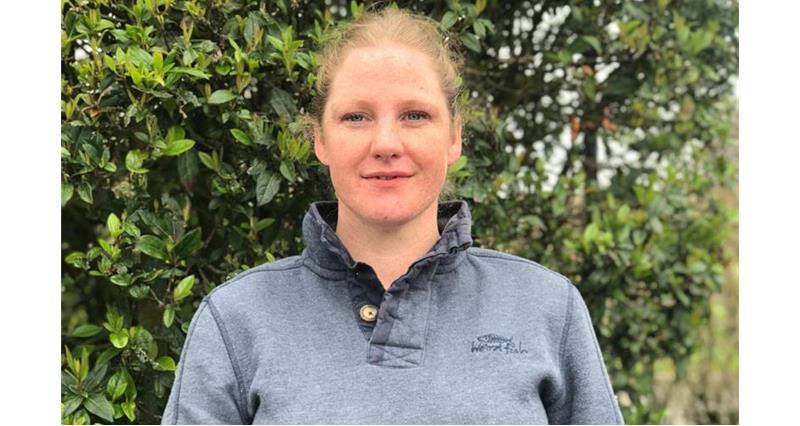 Since then she has been instrumental in gathering and sharing information about crimes in the county affecting farmers, mainly by administrating a dedicated page on the social media platform Facebook.
Kate has also assisted John Taylor in training police officers on how best to move a flock, restraining a sheep, the different breeds and finally tagging. Providing officers with the opportunity to physically tag a sheep themselves is one of the most important parts of the tutorial.
The Facebook page Kate looks after is @Ruralandfarmcrime
People who follow the page send in messages of suspected crimes and Kate makes sure the information is distributed widely. Anything that requires immediate police attention is passed on to Lancashire Constabulary's Rural, Wildlife & Heritage Crime Coordinator Lorraine Ellwood.
Born and bred on a farm, Kate now works for Arla as a process technician. When her family sold their farm in the mid-nineties, Kate was a victim of theft herself when 250 sheep she was just about to take to auction as part of the farm sale, where taken from a farm yard croft and pen and never seen again.
Kate said: "Thankfully activity on the Facebook page has been quiet of late although sadly there have been localised incidents of quad bike thefts hammering tiny villages."
Kate covers the whole of Lancashire – if you want to pass on information to the police, but would prefer to remain anonymous, please contact her via email or mobile phone.
Email: a2F0ZWtpbmRlci5yZmNAZ21haWwuY29t
Mobile: 07946 382 667
Adam Lovelock
Adam has always had an interest in police work and at one point in his life was seriously considering a role upholding the law as a career option. He volunteered for the special constables in North Wales between 2012 and 2014 when living near to Chester.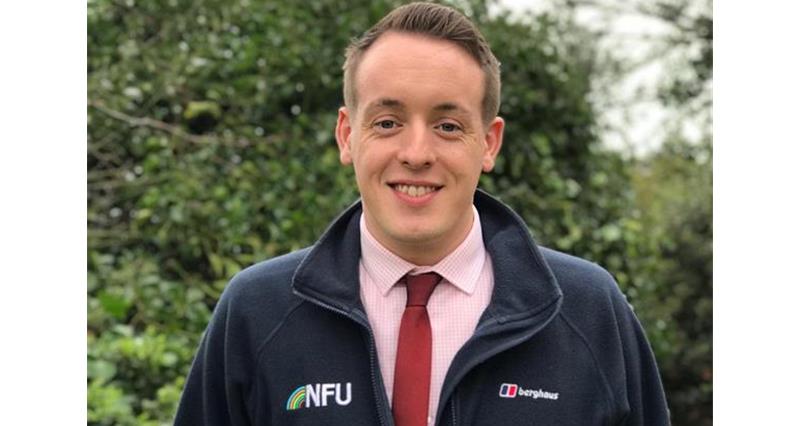 He volunteered as a special constable while working for the NFU Mutual in Mold. His NFU career eventually took him to the Preston office in 2014, where he relocated to become a farm account handler.
Adam explained: "I had the option of continuing my role as a special constable in Preston but because it was for another constabulary I would have had to go through the arduous training process a second time which takes up to six months. This all coincided with me successfully becoming a group secretary in Preston. Sadly there were not enough hours in the day.
"However, being a NFU Rural Policing Volunteer gave me the opportunity to combine my day job with my interest in combating crime. As a NFU group secretary I am out and about on farms everyday initiating conversations about rural crime and cajoling farmers to report all incidents, no matter how small, to the police. Insurance renewals are a great trigger point for starting a dialogue about crime."
Email: YWRhbV94X2xvdmVsb2NrQG5mdW11dHVhbC5jby51aw==
Phone: 07949 328 634
Rachel Parker
Rachel was Lancashire YFC's Vice Chairman when she was approached to become a NFU Rural Policing Volunteer by former NFU County Chairman John Taylor. Since then she has also held the role of county chairman for Lancashire YFC and is the leader of Vale O' Lune YFC.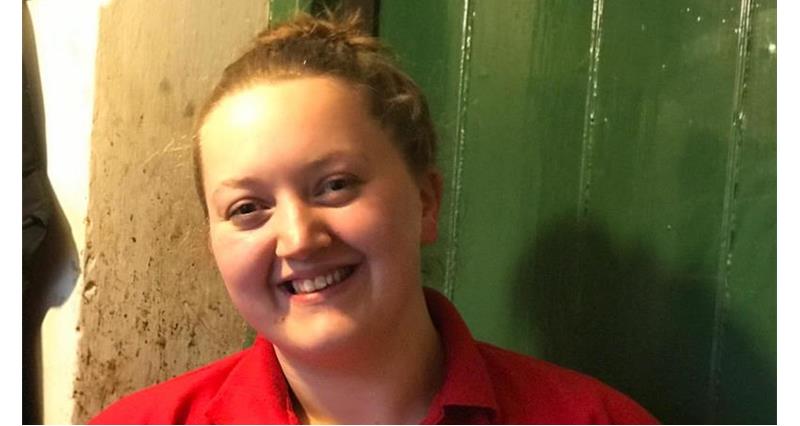 She provides the perfect link between the police and younger people in the farming community.
Rachel, 26, who works in the NFU Lancaster office, said: "I initially helped set up the Facebook page but since then I have concentrated more on raising awareness about reporting crimes to my peers within the YFC movement."
With 800 mule sheep to lamb, Rachel still helps out on the family dairy farm at Wennington in Lancaster where her dad Mark milks 140 Holstein Friesian cows on an Arla contract.
Email: cmFjaGVscGFya2VyMTk5MkBnbWFpbC5jb20=
Mobile: 0772 343 7707
If you would like to become a NFU Rural Policing Volunteer yourself, please contact Rural, Wildlife & Heritage Crime Coordinator Lorraine Ellwood on 01772 413935 or 07432623049.