Dairy farmer Richard Yarwood has agreed to become NFU Cheshire's deputy county chairman and takes on the role immediately.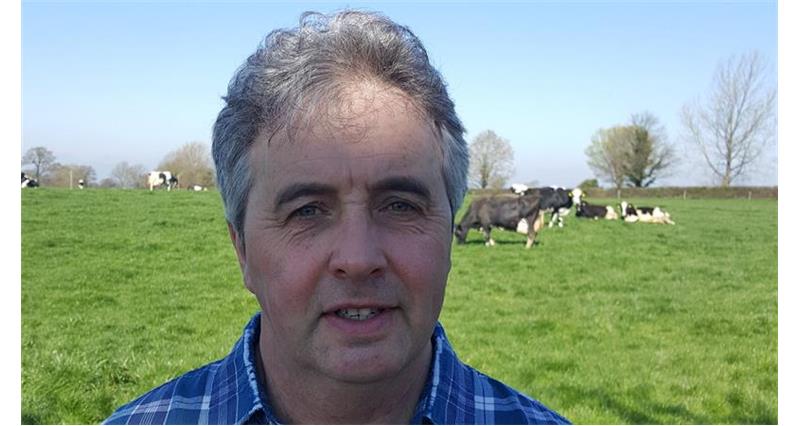 Richard, 58, farms with wife Debbie and son Robert at Handfield Farm (commonly known locally as Castle Top Farm) in Brereton near Congleton. His daughter Natalie is a Marketing Executive based in Leeds. The farm is 300 acres and the partnership supply milk directly to Muller. Richard's Handfield herd are pedigree Holstein Friesian cows which are milked robotically.
Previous positions Richard has held include chairman of the NFU South East Cheshire branch, chair and secretary of Sandbach YFC, chairman of the Grassland Society as well as being involved with the Cheshire Farms Competition for over 30 years.
Richard said: "I've always been interested in the work of the NFU and knew it was now or never for me if I wanted to take an active county role. Important work to protect the industry through huge challenges such as BSE and TB has consistently been left to the NFU to successfully deliver and I can see the same thing happening now with Brexit. I want to play my part to help."