The NFU North West Dairy Board would like to officially congratulate Lancashire member James Tomlinson on being crowned Farmers Weekly 2018 Dairy Farmer of the Year.
James runs Bilsborrow Hall Farm, which is not too far from Preston, alongside wife Eleanor.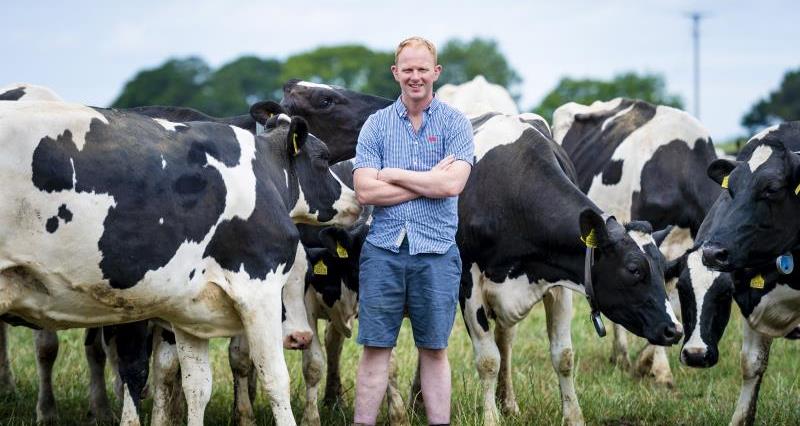 James Tomlinson
He farms 160ha, split across two units, run as a limited company and has a 270-head Holstein herd calving year-round and milked twice daily.
Fellow Lancastrian and chairman of the NFU North West Dairy Board Graham Young who farms at Greenhurst Farm in Samlesbury near Blackburn, said: "On behalf of the NFU North West's Dairy Board I would like to congratulate James and his family on what is a fantastic achievement.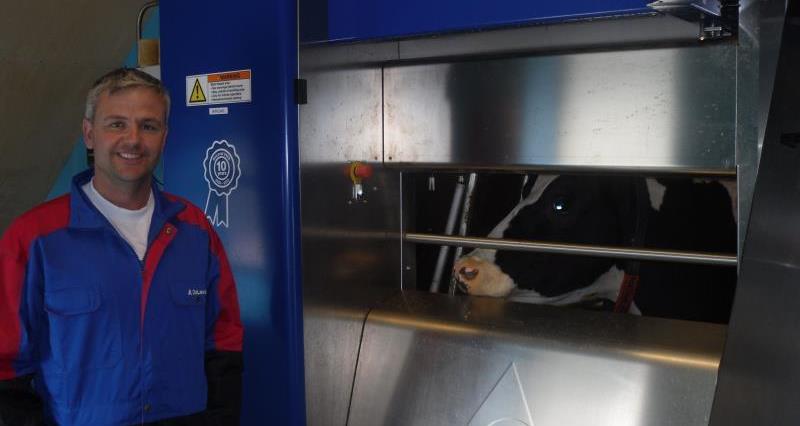 Graham Young - NFU North West Dairy Board Chairman
"Lancashire is a proud dairy farming county full of great businesses so for one of our own to be recognised with such a prestigious accolade gives everybody in the sector an uplift. Hopefully James will be able to attend an NFU North West Dairy Board meeting in the near future and I'll be lodging my request early for a farm visit as I'm sure demand for tours around his unit will now increase considerably."
Find out more about James and his award on the Farmers Weekly website here.