Martyn makes waves
Penrith Group Secretary Martyn Jeal recently completed the Great North Swim event in Windermere. He swam the 10km marathon race in three hours and three minutes, raising an excellent £1,100 for Brain Tumour Research. We had a little laugh at his expense when we saw the name on the front of his wet suit.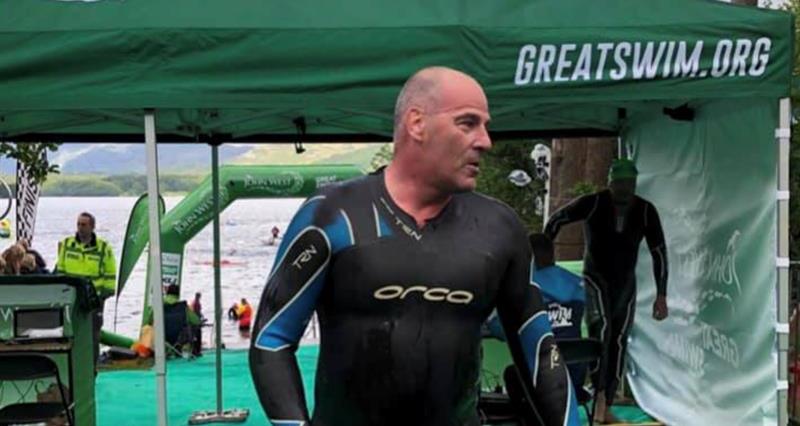 Sue Hayman meeting
Members of Cockermouth NFU met up with local MP and Shadow Secretary of State for Environment, Food and Rural Affairs Sue Hayman on 14 June.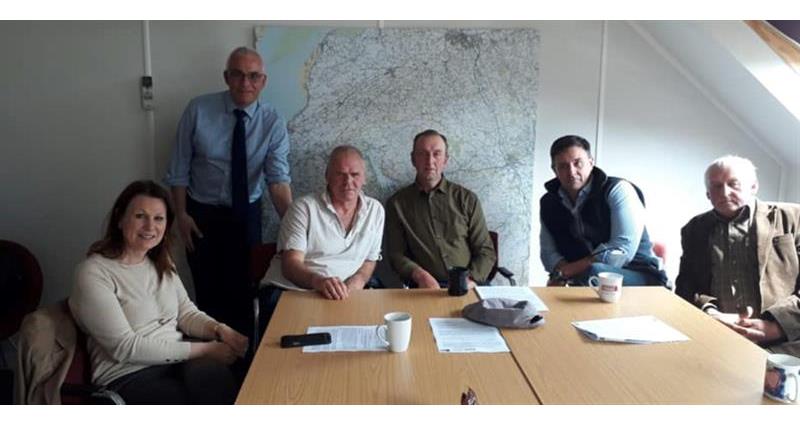 We discussed issues including the lack of any real focus on food production in the proposed Agriculture Bill, Brexit, the carbon footprint of imported food and also concern about the Lake District National Park's plans for our patch, and the impact it could have upon farming and the rural community.
New faces
We are pleased to announce that Abby Butterworth and Frankie McKinnel have joined our team at Cockermouth.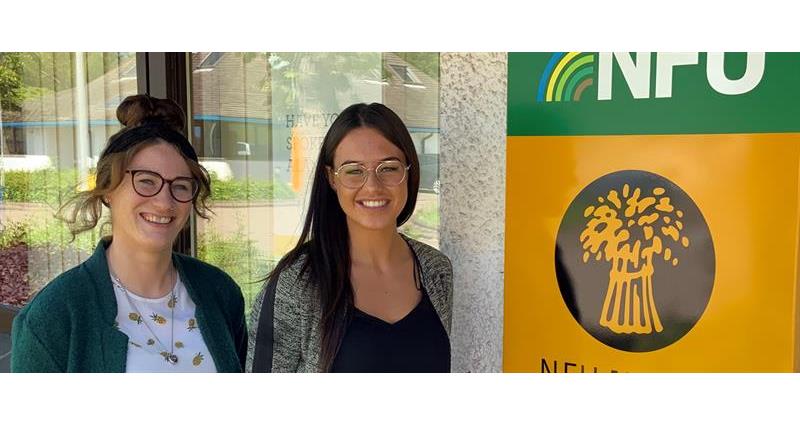 They have come from backgrounds in the legal services and nuclear industry and live in Broughton and Workington respectively.
While they are busy getting accustomed to the world of farming and insurance, phone calls will be shared between our two offices at Penrith and Cockermouth to ensure all the team are able to provide the usual efficient service for you all.