The NFU North West team is encouraging its members to get on social media this week and support the Farm Safety Foundation's #MindYourHead campaign.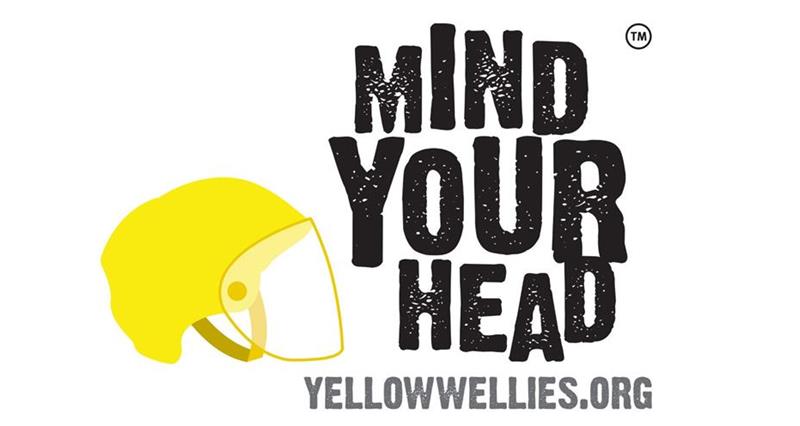 From Monday 10 February through to Friday 14 February www.yellowwellies.org shine a light on farming's mental health crisis. Levels of depression are thought to be increasing, stress-related calls to farming charity helplines are increasing and, in 2018, 83 suicides were registered among people working in agricultural and related trades in England and Wales (ONS).
The message is clear, we need to talk more about mental health.
NFU North West Regional Director David Hall said: "Our farmers are having to cope with a multitude of pressures. It's important that we take time to look after ourselves as well as our farms.
"This campaign shines a spotlight on how essential talking about the health and wellbeing of our farming communities has become.
"I'd urge you all to watch @yellowwelliesuk latest video on twitter which shows what can happen when you're not in the right head space. You're at a higher risk of making mistakes on the farm and the consequences could be deadly."
For more information visit: https://www.yellowwellies.org/mind-your-head/