The Shepherds Inn at Carlisle, which has been major venue for the farming community for decades, will not reopen when Covid-19 restrictions are fully lifted.
However, its owners have pledged to keep it as part of their food brand and promised major redevelopment.
David Jenkins, one of the owners of the Pioneer Foods family business, said the decision not to reopen the Shepherds, as it is now known, was the "toughest decision they had to make".
"It was a tough call. We are quite passionate about what we do, but the future for a banqueting venue of this size is uncertain until at least into next year," said Mr Jenkins.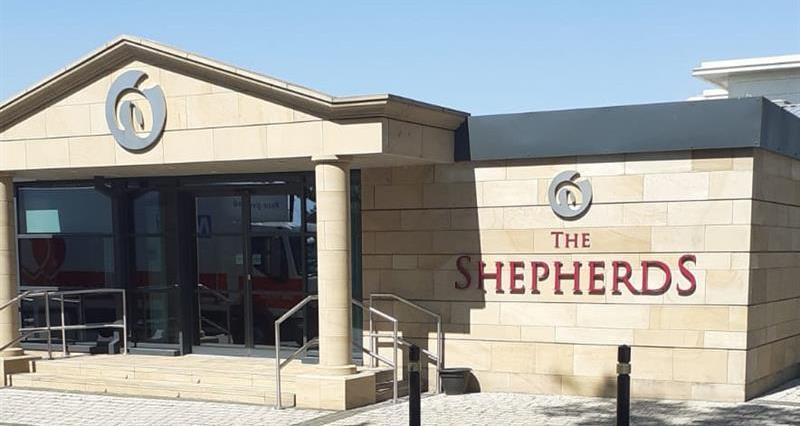 He added that Pioneer, like other businesses, had been hit hard by the coronavirus crisis and as a company they had to furlough more than 200 staff.
"We will certainly have to make redundancies in several departments," he said. "We have been hit hard by the crisis, losing business because of the shutting down of businesses that we serve as part of our food service solutions to caterers."
A statement from the Jenkins family said that the Shepherds Inn, part of the Rosehill premises which includes the Auctioneer pub and function suite, had now been earmarked for a major redevelopment and change of use.
It apologised to all those with future bookings at the venue and thanked its loyal customer base.
The decision not to reopen will be a major blow to the farming community, with which it has become synonymous.
"We had our wedding reception there 31 years ago," said Gillian Potts, from Dalston. "It was very popular with the young farmers and weddings.
"It will be a great loss to the farming community. They thought of it as their own venue."
She continued: "It had a good reputation for great food, and it's a great shame it is not reopening, it was an institution for farmers."
Keith Twentyman, National Farmers Union Cumbria group secretary, said the Shepherds had a great reputation for its "excellent food".
"It will be a huge miss," he said, "but maybe the days of 400-seat venues has gone."
Mr Jenkins added that the family would now concentrate on the Auctioneer and the Auctioneer Suite, the latter which seats up to 100 people.
Pioneer also runs three retail outlets throughout Cumbria, and it is well-known for its Lakeland beef.