A staggering 1,620 children from 48 different schools were given the unique opportunity to see how their food is produced on a working farm in Cumbria.
Schoolchildren from Penrith down to Morecambe Bay travelled to Heaves Farm in Levens on Tuesday 25 and Thursday 27 June for Westmorland Agricultural Society's 2019 Farm Open Days.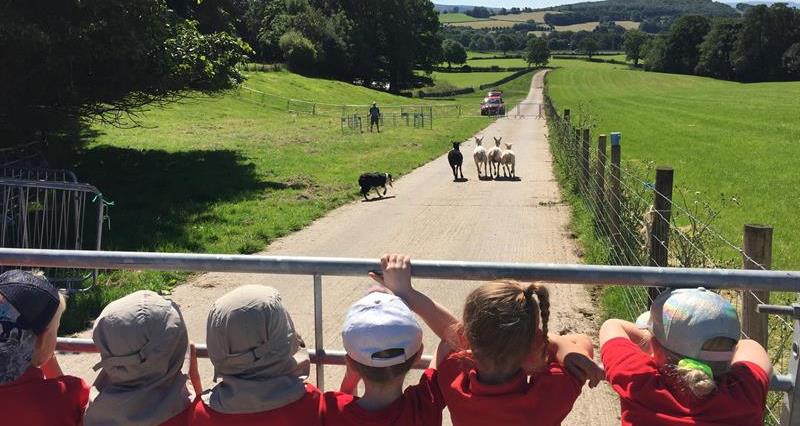 Organised by Chief Executive Christine Knipe and her team, classes were given a guided tour around the Mason family's true working farm by society volunteers – including all three NFU Kendal group secretaries. And with over 20 different stations to visit, there was plenty for the children to see and interact with.
Former NFU Cumbria County Chairman Trevor Wilson could be found demonstrating a sheep being sheared, explaining about lanolin and firing out facts such as 17 seconds is the world record time for shearing a sheep.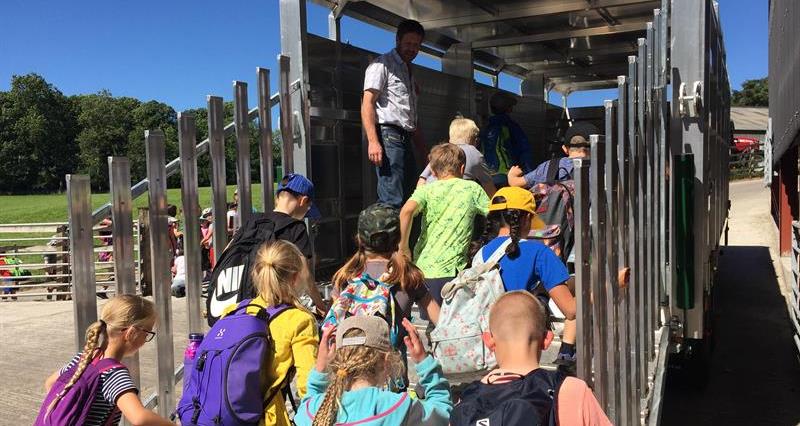 Around every corner you'd find volunteers talking about the importance of agriculture to a class. Turn a corner and you'd find John Geldard talking about silage making, down the yard another volunteer could be seen scanning children who were tagged and pretending to be sheep, and in the sheds and fields society members were giving butchery and shepherding demonstrations.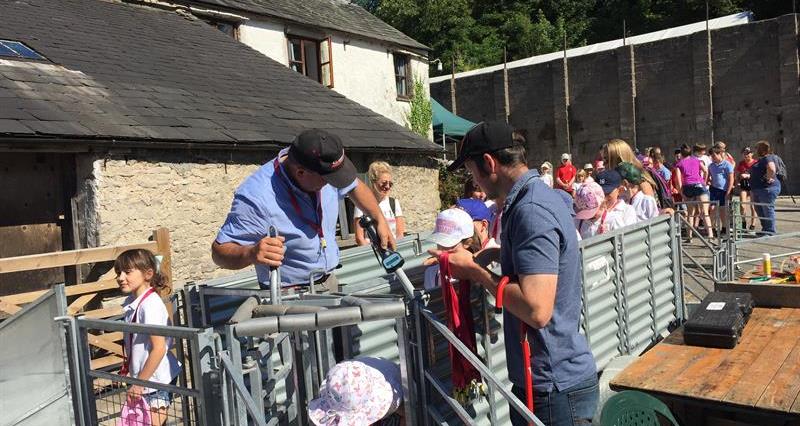 Chief Executive Christine Knipe said: "Every year we develop our offering and in 2019 we have made a conscious effort to introduce more farming technology to our displays. We pride ourselves on offering a mix of learning styles to engage the children. It's a great starting point on their journey towards understanding rural life and the link it has with food production."