The NFU met this week with the water retailer Castle Water following a spate of member complaints about billing issues.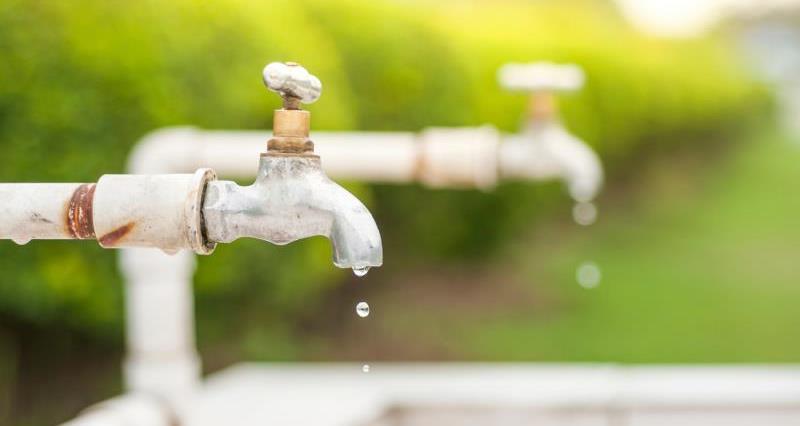 The new water retail market for business customers opened in April 2017. Billing issues have arisen across the country where retailers have sent invoices to customers based on missing or inaccurate water usage data. Many of the inaccuracies in billing can be attributed to 'teething problems' of the new system, but patience is wearing thin.
Some billing issues are specific to Castle Water, and NFU member representatives who met with the retailer this week were armed with a range of different types of billing problems. Some proved to be more soluble than others.
Without doubt, the issue of greatest concern is the decision by Castle Water to introduce advanced billing of its 'core' business customers. We explained why small farm businesses cannot tolerate invoices based on future estimated consumption. Neither are monthly payments, whether DDM or BACS, practical for farm businesses. Castle undertook to explore alternative customer billing options and we have scheduled to meet again in mid-November.
The NFU remains concerned about the principle of advance billing and we used our membership of Consumer Council for Water's business customer panel to raise the issue this week in Birmingham during a meeting with the water industry regulator Ofwat, and retail market operator MOSL.
At our meeting with Castle it became clear that other, but not all, billing issues should be easier to resolve through a combination of improved customer service at Castle and clearer guidance to farmer customers on how to address problems that arise.
We hope that a series of simple guidance notes will be produced shortly, and we reached agreement on some specific issues.
Customer referral to debt recovery should not be triggered by Castle where the customer has lodged an invoice query. Once the query is raised the account/credit is put on hold – there should be no follow up debt recovery activity.
Where this fails in practice, we have arranged for NFU LAS panel firm Thrings to deal with cases where legal action for non-payment is threatened. Members needing support should contact NFU Callfirst on 0370 845 8458.
Invoices for farm use of water should not include VAT. Members should contact Castle and demand removal of Vat from the invoice.
Finally, in cases of incorrect or non-existent meter reads, customers are reminded they can submit their own meter read – this will generate a new invoice.
We hope to provide members with more detailed guidance shortly. In the meantime, members with billing issues should contact NFU Callfirst on 0370 845 8458. We may not be able to resolve all cases individually but they will be provide useful evidence during future meetings with Castle.