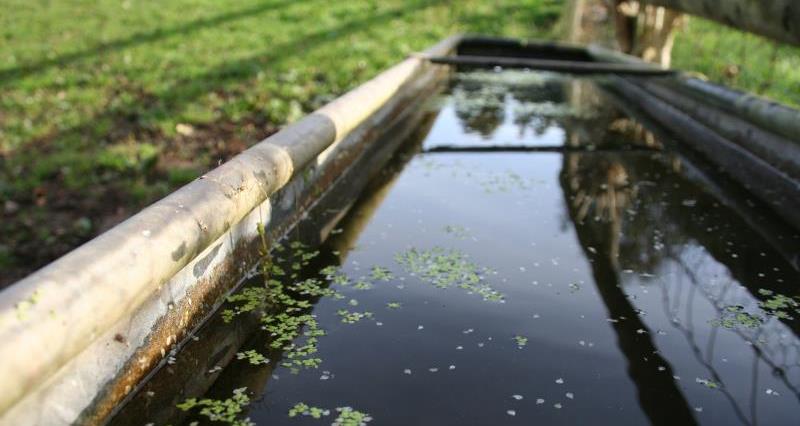 Do take time to read your water meters yourself. Information released last month shows that water meter reading has got worse since the introduction of the 'open water' market in 2017.
The recent survey published by MOSL reports that around 15% of all business customer meters have not been read in the past year - up from 7% when the market opened.
In addition, 5% of the total 1.1 million meters have not been read in at least two years since before the retail market was introduced.
Some companies have read 95% of meters, but according to the Water Report, the worst performer (SES Business Water) only made it to 75% in the past 12 months.
Castle Water has read approximately 80% of its customer meters, but as one of the largest companies this still amounts to around 40,000 meters that have not been read.
The water regulator Ofwat requires retailers to issue at least one accurate bill using a meter read each year and so business customers should expect at least one reading every six months.
However, a number of NFU members continue to report severely inaccurate estimated bills, with meters not having been read for many years.
There seems to be a particular problem in rural areas where the meter may be inaccurately mapped or has been hidden by dirt or leaves.
A further problem is the leaks occurring in field water supplies, often leading to a nasty shock where the farm is liable to pay many thousands of pounds for wasted water.
For these reasons, the NFU is encouraging farmers to read their own meters. This seems to be the best policy to ensure accurate water bills and avoid nasty shocks.
Castle Water now has facilities on its website allowing customers to submit their own meter reading alongside photo verification. If you only have a waste or water supply with the company (i.e. not both) you can also become a pay as you go customer, so that you don't have to pay for water in advance. Castle Water now also funds on farm water efficiency studies and will provide automatic meter reading (AMR) equipment to farms with a history leaks.
If you are unhappy with your current water retailer we recommend that you shop around to find the best available deal.
At the present time there isn't a price comparison website, although the Ofwat Open Water website provides links to all of the licensed retailers in England.