Sussex YFC has held its annual round of stock-judging contests - but for the first time ever they were online, owing to lockdown.
This year's virtual contest was sponsored by NFU South East.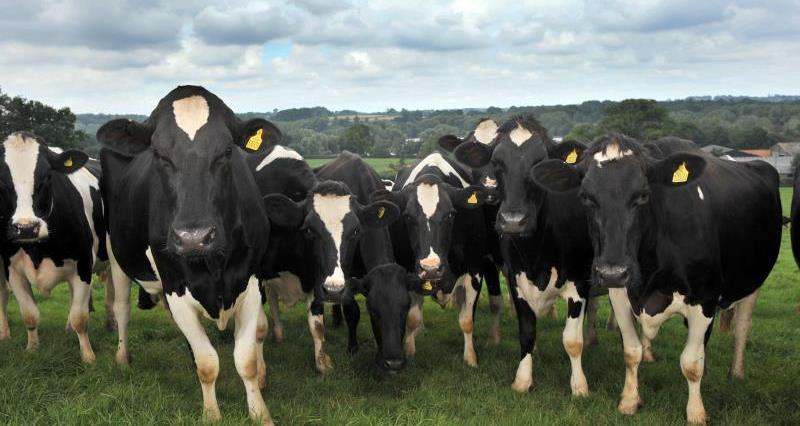 As Covid-19 restrictions have led to the cancellation of YFC competitions, host Huddlestone Farmers Ltd, Steyning, kindly agreed to film cattle for the stock judging contests. Videos of dairy cows from the Huddlestone herd were sent to members. Members then recorded a video of themselves at home, giving their reasons for singling out particular cows that the judge could then assess.
Sussex YFC chair Brooke Kelly said: "The change of format didn't stop our members from joining in and we had great entries in all age categories, we are hugely grateful for NFU's support and look forward to resuming our normal events and competitions when restrictions are lifted."
Those who are curious to see the videos can watch them online here: https://www.youtube.com/playlist?list=PLmGh4RFq0cyy_ilszD6Ansn_6uoKPGMCH
The original event, arranged for February, had been cancelled owing to a storm.