Farming in the South East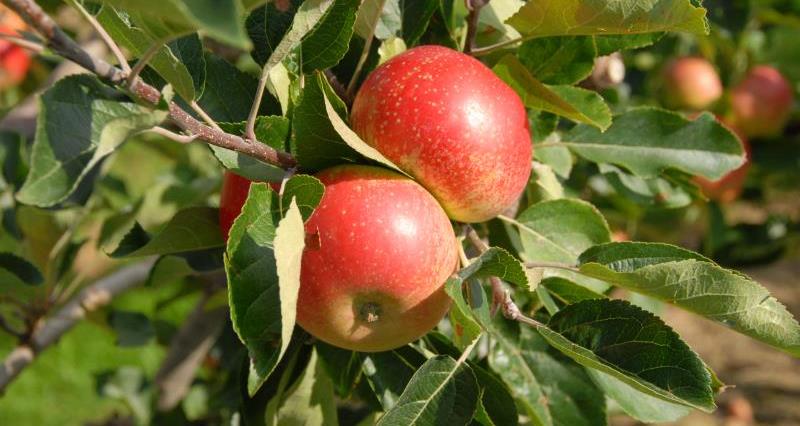 Even though the South East is densely populated, bisected by congested motorways and dominated by service industries, more than 80% of the region is classified as rural. One third of its countryside is protected for its landscape quality and 10% of UK farms are found here.
Farming plays a significant part in maintaining the quality of life for the people of the region, providing a diverse range of foods and helping to maintain cherished open spaces.
Farmers and growers provide us with nearly two thirds of all the food we consume and almost three quarters of indigenous-type foods - foods that can be grown or reared in our temperate climate. These include fresh produce ranging from apples and pears to salad crops, milk, beef, lamb, pork, poultry meat, eggs and wheat. And farmers and growers are constantly responding to a changing marketplace, producing new products according to consumer demand.

In the climate of the South East, they can deliver almost any food product that can be commercially produced, including the finest champagne-style sparkling wines.
Farmers and growers are custodians of the beautiful scenery in the South East. They play a significant role in caring for the wooded, medieval landscapes of the High Weald to the chalk hills of the South Downs and the Chilterns or the lowland heaths of Surrey and the New Forest.
Profitable agriculture is essential to the management of the countryside that we can all enjoy. That's because farming has shaped our beautiful landscapes - landscapes are semi-natural, dependant upon management and grazing by livestock. Many of their features, such as hedges and stone-walls, are products of centuries of farming.

Arable farming is found throughout the region - it is the growing of cereal crops, oilseeds and other combinable crops. Combinable crops are crops that can be harvested by a combine harvester. They include field peas and lupins which can be harvested when dry for inclusion in animal feed.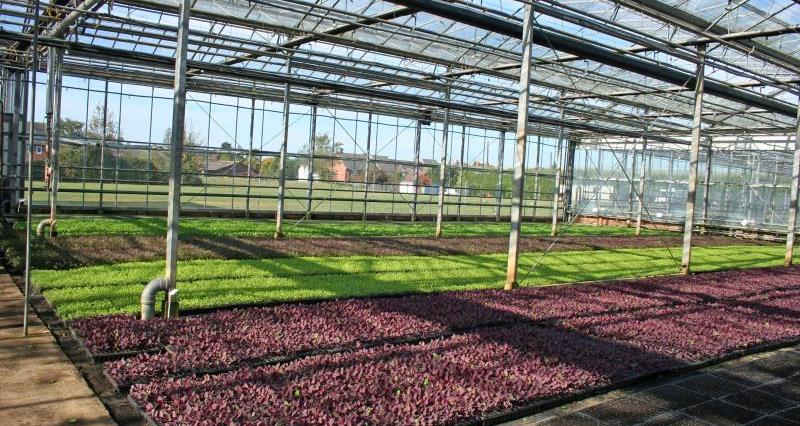 South East England is a major centre of production for horticulture - the growing of vegetables, fruit, flowers, salad crops and nursery stock. The industry takes in the orchards of Kent to the plant nurseries of Surrey, the sophisticated glasshouses of the West Sussex coastal plain and the salad growers of the Isle of Wight. The region's coastal zones have a mild, maritime climate with high winter light levels which are ideal for the production of crops under glass.
The underlying geology and soil type may dictate the kind of farming activity that farmers are engaged in, to a degree. Lighter soils, for example, are preferred for cereal growing. In today's global marketplace, and faced with a changing climate, UK farmers must make tough business decisions about the way they farm and the commodities they produce.
Incomes in the South East are above average so inevitably when farmers go out of business, farm properties and land can command a high price. Sadly, pockets of farmland may be sold for development and traditional land management may cease when farmland changes hands.

Urban fringe farmers often find themselves guardians of the green belt, but farming can prove tricky in developed areas.