Farming in the South East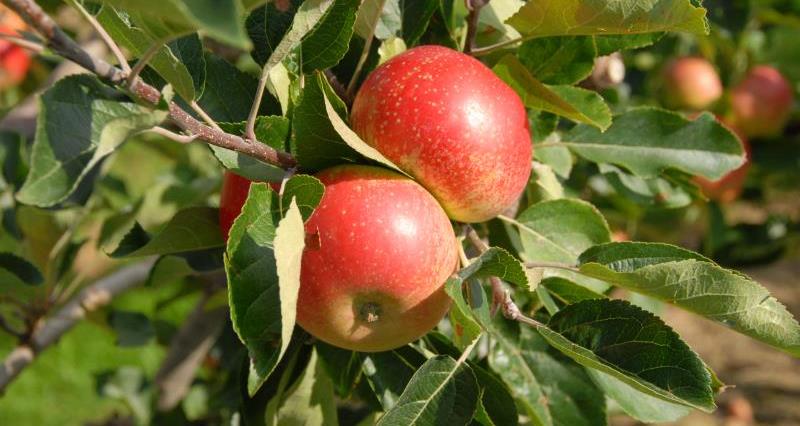 Even though the South East is densely populated, more than 80% of the region is classified as rural. One third of its countryside is protected for its landscape quality and agriculture divides neatly into three main farming types: horticulture, arable and livestock production. Farmers and growers generate £1.25billion annually from all the crops and livestock they produce.
The maritime climate here enables farmers and growers to produce almost any type of food and drink products, including the finest champagne-style sparkling wines. The South East is now firmly established as a world-leading wine region, its viticulture sector seeing unprecedented growth.