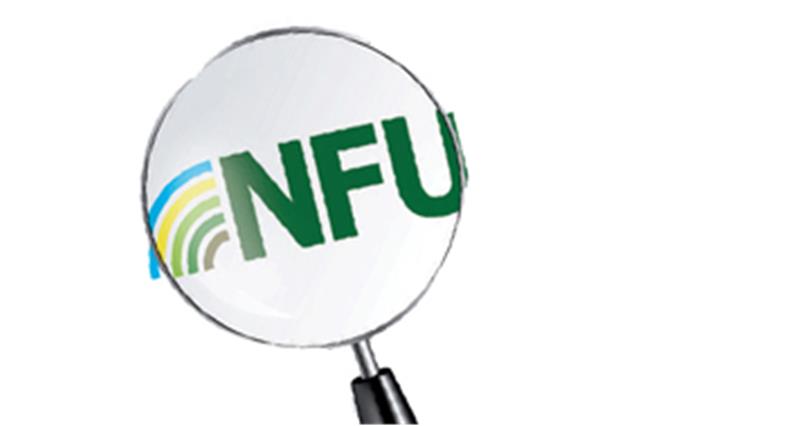 The South East Update - agricultural news from the NFU covering Surrey, East and West Sussex, the Isle of Wight, Berkshire, Buckinghamshire, Oxfordshire, Hampshire and Kent.
We provide this service for our members. If that's you, you'll need to log-in.
If not, why not take a look at what else we've got to offer, here?