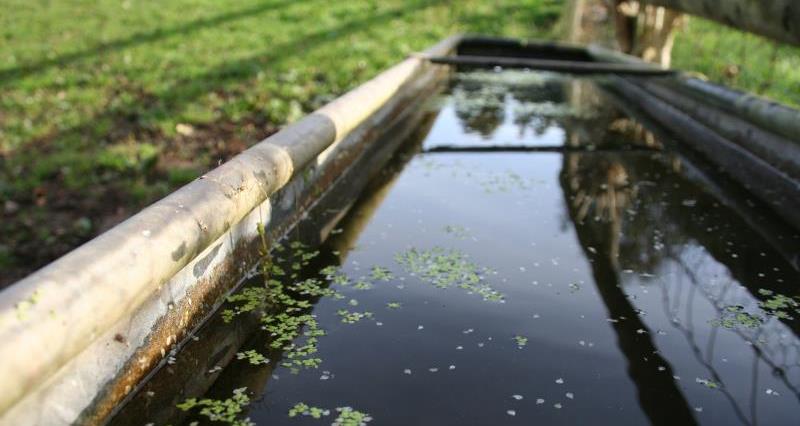 During these unusual times, probably one of the last things on your mind is your water bill.
Members with diversified businesses are seeing tenants shut up shop and visitor attractions close for the duration.
We're also aware of ornamental growers experiencing a serious down turn in the current emergency.
If there's anything we can do to help then please let us know, but this note is really just to remind you about your water bill.
If you are either closing down, or currently using less water than normal, it is important to let your water retailer know.
For Castle Water customers please use either the Temporary Closure Form, or submit a meter reading so that bills can be based on actual use, rather than estimated on past use.
This will ensure you're not overcharged on the next bill.
Further details for Castle Water can be found on their Covid-19 pages
Please also note that if you're having trouble paying your bills, we have seen that Castle Water has offered payment plans to reduce the cost of bills over the next few months.
For more of a general overview, CCW have produced a useful summary here.