NFU South East has been inundated with queries from people seeking work on farms or offering help to the food industry, so here is some advice.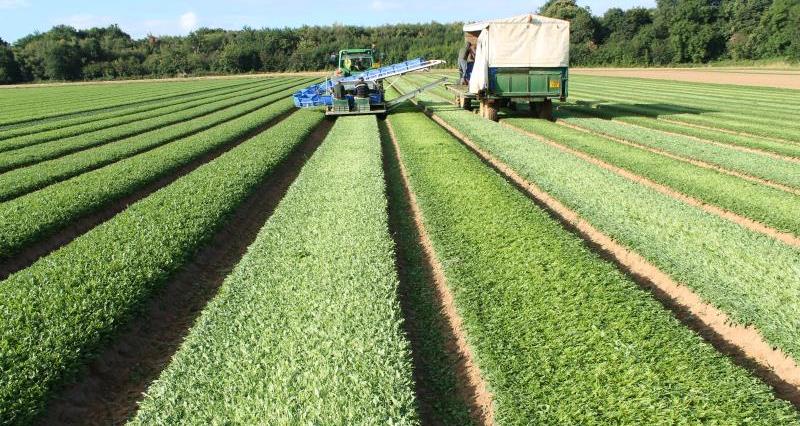 The NFU has worked with government, other industry bodies including AHDB, and labour providers to put together a 'pick for Britain' initiative to source workers for farms. Jobs are advertised on this website. The NFU understands that interviews may be online and successful applicants will be matched with a farm needing seasonal workers. These farm jobs can be anywhere in the country and often come with accommodation.
Jobs are also advertised on the NFU's own jobs pages - select 'work in the agricultural sector'. Major employers, particularly the larger fresh produce and processing businesses, are advertising vacancies on their own websites. There are also livestock and dairy farmers who are seeking people with particular skills. Be prepared to supply references to potential employers in advance of an interview.
There are countless farm shops across the South East which grow their own produce and some of these may need assistance with harvesting, packing and the preparation and despatch of online orders/deliveries. Jobseekers are advised to do a google search using the following terms - farm shops, farms, and farmers and growers in your area - and contact farms directly.