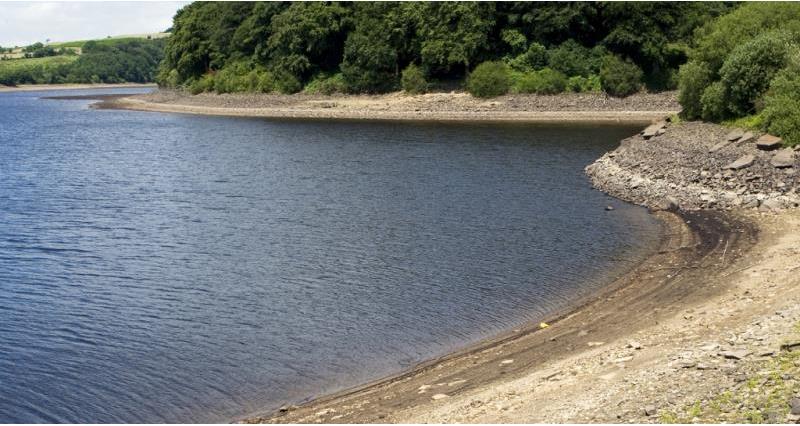 As the start of the growing season approaches, the NFU is asking members to complete an online survey about weather impacts on their farm businesses during 2018, and how things are shaping up for the year ahead.
While snow and rainfall in the last few weeks have allowed some recovery of river flows and groundwater levels, concerns remain that a dry spring could cause river flows and groundwater levels to recede and prevent further recovery.
Many river flows have returned to 'normal' recently but some remain persistently below or notably below normal. Some farmers are still struggling to fill reservoirs.
Groundwater recharge is variable across England, but the NFU is particularly concerned about limited recovery in groundwater levels across East Anglia, Lincolnshire and the Chilterns chalk aquifers.
Soil moisture deficits are about average for this time of year apart from East and Central England which are still slightly above average.