Media release - May 14, 2020
NFU reminds people to follow Countryside Code
The NFU is reminding people to follow the Countryside Code when exercising outdoors and to check whether greenspaces and car parks are open before leaving home.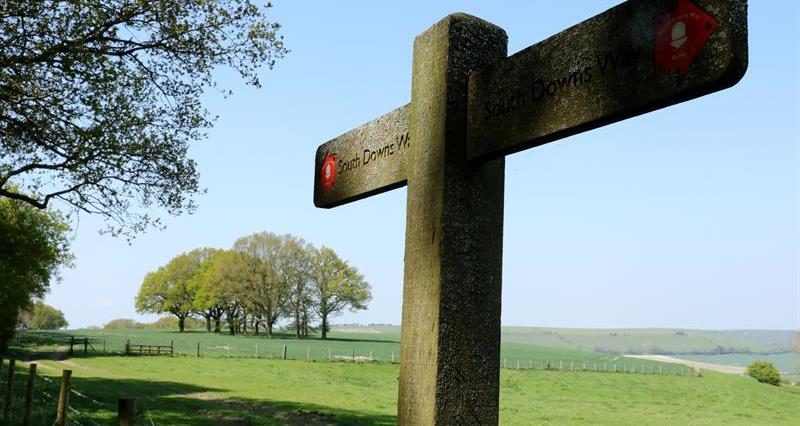 NFU South East Regional Board chairman David Exwood says: "We fully recognise that people can now go outdoors to exercise more than once a day, while taking precautions and observing social distancing. The countryside is a working environment for farmers so people should follow the Countryside Code, keeping dogs on a lead around farm animals and leaving gates as you find them. Visitors should wash hands before leaving and bring hand sanitiser along with them, as inevitably many will end up touching gates and stiles."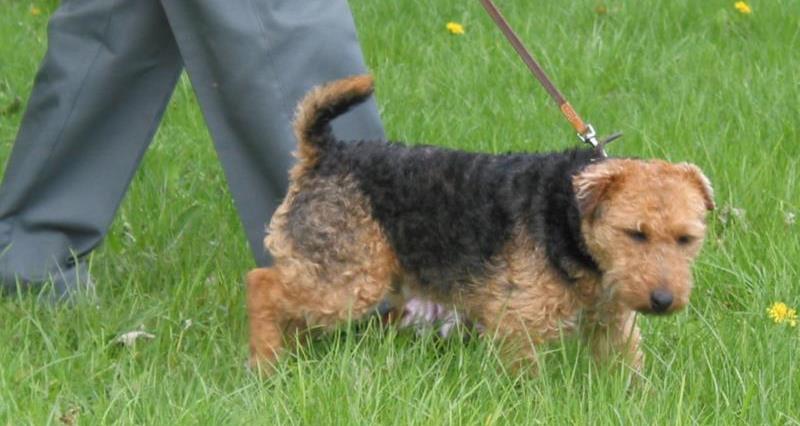 Mr Exwood reminds people: "Before driving, check online whether green spaces and car parks are open – some local authorities may not have opened car parks in honeypot sites. Gateways and farmyard entrances should always be kept clear of parked cars so that farmers can go about their business of producing your food – access for large farm vehicles and machinery is vital."
He adds: "When you're in the countryside, please observe any signage and polite requests to adhere to social distancing and follow diversions, avoiding farmyards, gardens or indeed schools. Landowners may have tied gates open in some cases so that walkers and other countryside users don't need to touch them."
Government guidance states members of the public can now: meet one person from outside their household in an outdoor public place whilst maintaining the two-metre social distancing guidelines; drive to outdoor open spaces, including beaches and beauty spots, irrespective of distance. Any travel should be in a private vehicle, alone or with members of your own household. It is important to check before travelling to ensure that facilities, such as car parks, are open to receive visitors.