NFU South East has been delighted to welcome a new county adviser who looks forward to championing the interests of farmers and growers.
Romy Jackson, who hails from a rural surveying background, is now working as county adviser for the NFU in Sussex and Surrey.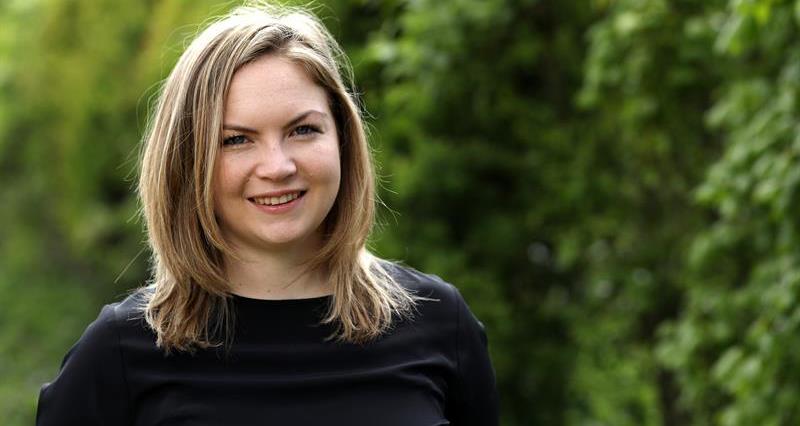 Romy grew up in Kent, where she was an active member of Kent Young Farmers (YFC), going on to study rural enterprise and land management at Harper Adams University, Shropshire. She joins the NFU from Savills, for whom she worked in Perth, Scotland over the past three years. She explains: "During my first few weeks, I have really enjoyed meeting members, group secretaries and NFU officeholders. I am looking forward to meeting stakeholders and working as part of the NFU team to make a difference to members at such a crucial time."
As an undergraduate, Romy completed a placement in Cheshire with a livestock market firm. "After graduating, I trained as a rural chartered surveyor.I then worked as a land agent and later specialised in renewable energy."
In Scotland, Romy continued her involvement with YFC, reaping the rewards of membership. She is currently studying for a masters MSc course in agricultural professional practice through the Scottish Agricultural College, Aberdeen.
Romy looks forward to hearing from many more NFU members from the counties of East Sussex, West Sussex and Surrey.
Contact Romy Jackson via NFU South East Regional Office, Petersfield t: 01730 711950 e: cm9teS5qYWNrc29uQG5mdS5vcmcudWs= Follow on Twitter - twitter.com/NFUSussexSurrey