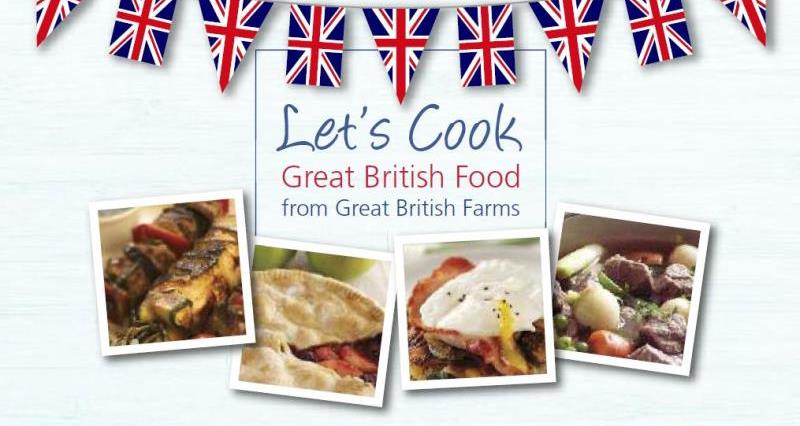 A new recipe book celebrates the best of British produce from farmers and growers in the South East and East Anglia.
Let's Cook - Great British Food from Great British Farms is a 28-page full colour booklet featuring 13 recipes and 11 farmers and growers.
Released during the Year of British Food, it showcases a wide variety of seasonal recipes, as well as the farmers and growers who produce our food and the high standards they work to.
NFU deputy president Minette Batters, who will launch the booklet* at the South of England Show on June 9, says: "It's vital to champion the fantastic British food that farmers and growers produce.
"All farming sectors have their own unique story to tell and, as primary producers, farmers are at the heart of a healthy, balanced diet."
Farmers and growers featured in the booklet include sheep farmer Isobel Bowden from Oxfordshire, tomato grower Chris Wall from West Sussex and Harry Hall, who grows berries on farms and nurseries in Berkshire, Surrey and West Sussex. Also featured are apple grower James Smith from Kent, dairy farmer Jamie Butler from Hampshire and beef farmer Duncan Parker from Buckinghamshire.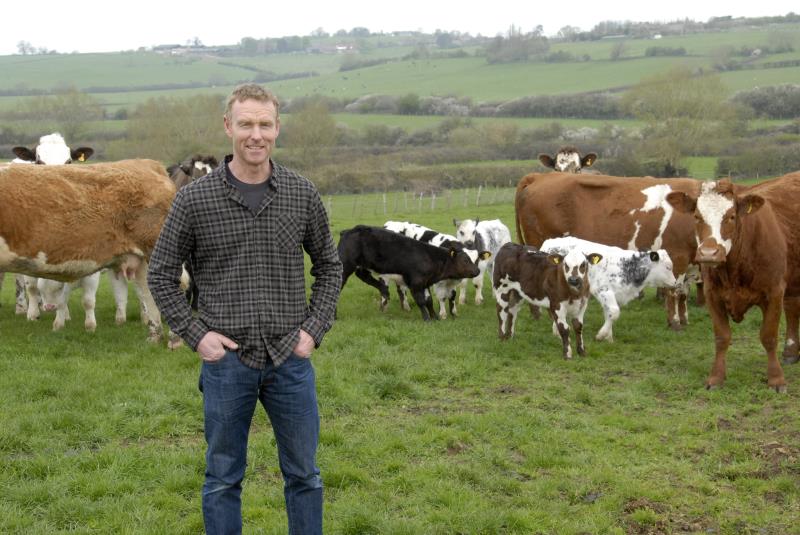 The recipe book starts with information on why you should buy British and logos to look out for, ending with links to useful food and farming websites. It has been produced jointly by NFU South East with NFU East Anglia as part of the NFU's Back British Farming campaign.
Copies will be available free of charge from the NFU at agricultural shows, food and countryside events and also available online.
-ends-
Notes To Editors:
Details from NFU SE Comms Adviser Isobel Bretherton t: 07778 002617/01730 711956 aXNvYmVsLmJyZXRoZXJ0b25AbmZ1Lm9yZy51aw==
*Minette Batters will take part in a photocall from 2.45pm on June 9 on the Food & Farmyard stand beside the Blue Gate at the South of England Show, Ardingly, West Sussex
NFU South East, Unit 8, Rotherbrook Court, Bedford Road, Petersfield, Hampshire GU32 3QG Telephone: 01730 711950 ISDN: 01730 266023 Http://www.nfuonline.com
The NFU is the voice of British farming and provides professional representation and services to its farmer and grower members.