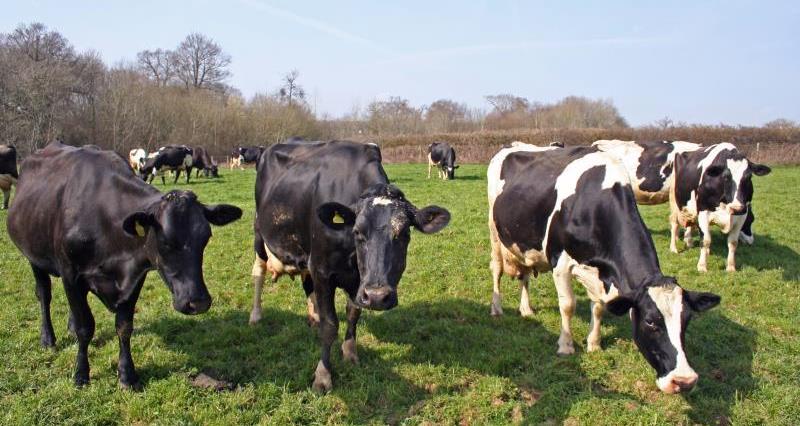 Thames Water is experiencing significant operational problems arising from the discharge of bulk quantities of milk into the sewage system, and they have told us that they are concerned that the knock on effects could cause public health problems.
NFU members who are sadly faced with the need to dispose of surplus milk need to apply for a temporary consent to discharge.
This will ensure that Thames Water will be notified helping them manage the increased load.
In order to apply for a temporary consent please go to: www.castlewater.co.uk/services/trade-effluent .