Rural crime costs South East £8.7m as criminals target farm machinery and livestock
In its 2020 Rural Crime Report, published 4 August, leading rural insurer NFU Mutual reveals that rural crime cost the South East nearly £8.7m last year, but costs have barely risen on 2018.
The South East had one of the lowest regional percentage rises, up 0.6% compared to the national average of 8.8%.
Rebecca Davidson, NFU Mutual Rural Affairs Specialist, said: "While we welcome the news that the South East didn't see the sharp increases of the rest of the UK, rural crime continues to have a devastating impact on our farmers and rural communities.
"There's no doubt that organised criminal gangs continue to target our countryside but these figures would be much higher if it weren't for specialist rural crime teams in police forces, and improved farm security measures such as trackers for tractors and quads."
Across the UK, rural crime cost £54m in 2019 with the total being largely driven by organised criminal gangs targeting high value tractors, quad bikes and large numbers of livestock.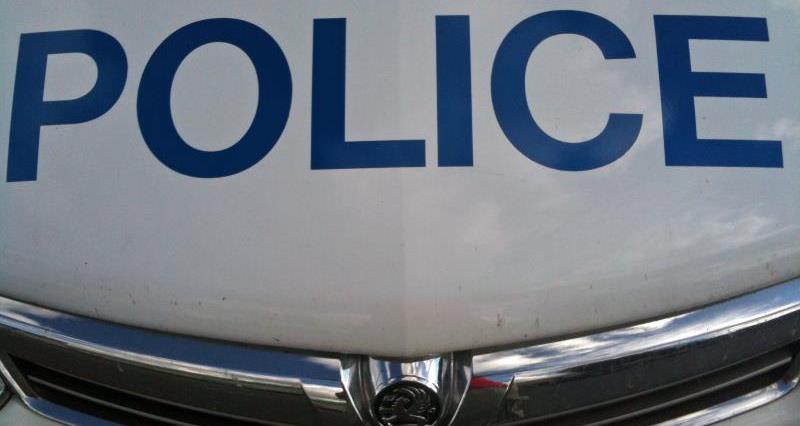 In 2019, rural crime rose in every region and nation within the UK. The biggest percentage increase was seen in Scotland (44.1%), although its rural crime cost remains below the UK average. The second-highest regional rise was 18% in Northern Ireland followed by the East of England (16.9%). The lowest regional increase was in North East England, up 0.4%.
For the second year running, the costs are being driven by organised criminal gangs targeting high-value tractors, quad bikes and other farm vehicles – accounting for a national increase of nearly 25% to £9.3m on agricultural vehicles. Within that total, quad bike and all-terrain vehicle (ATV) theft rose by 21% to £3.1m. In addition, Land Rover Defender thefts reported to NFU Mutual rose by 34% to £2.1m. Demand from overseas for expensive farm kit is fuelling the rise and in one joint operation between NFU Mutual and the National Vehicle Crime Intelligence Service, five vehicles totalling more than £100,000 were recovered from Poland earlier this year.
Theft of tractor global positioning systems (GPS) is a major concern in the South East as farms move to using precision technology to run field operations. Typically costing £8,000 to £10,000, GPS equipment has become a highly-prized item on the shopping lists of rural thieves, particularly during the COVID-19 lockdown where smaller, high-value items appear to have been targeted to meet demand overseas.
Livestock theft also increased in 2019 with the national cost going up 9% to £3m. Well-organised gangs taking large numbers of sheep, which are thought to enter the food chain illegally, are driving the increase. A spate of sheep being slaughtered and butchered in farmers' fields also contributed to the rise, and farmers continued to be affected by rustling during the pandemic – with initial figures suggesting an increase of nearly 15% year on year in April 2020.
This year NFU Mutual invested £430,000 to tackle rural crime, including a police UK-wide agricultural vehicle crime tracking and recovery unit. The National Vehicle Crime Intelligence Service (NaVCIS) co-ordinates farm machinery theft intelligence between NFU Mutual, police forces, Border Force and Interpol. The insurer has also provided funding for the welfare and shelter of stolen farm animals as police investigate and track down their owners.
To help farmers and rural businesses protect themselves for the new wave of organised crime, NFU Mutual has also joined forces with Security Exchange to fund a free-of-charge security service for its existing Directors and Officers insurance policyholders with AIG PrivateEdge. The service includes a telephone advice service, which can include on-the-ground support, from experienced security consultants, advice on cost-effective and innovative security measures; and rapid response in the event of a security incident.
NFU Mutual's rural theft figures are used by police forces to help them understand rural crime on their patch and plan rural police responses. It also provides support and expert advice to many local farm and rural watch schemes across the UK.
For more information on rural crime trends and advice on how to beat rural crime in your area download the report at www.nfumutual.co.uk/ruralcrime. To hear NFU Mutual's Rural Crime podcast, click here