HAVE YOUR SAY - SHAPE NFU POLICY RESPONSE ON ELMS
NFU South East is encouraging its members to make their views known now on the proposed framework for the new Environmental Land Management Scheme (ELMs).
The NFU is gathering as many views as possible in order to respond to Defra's consultation on ELMs https://consult.defra.gov.uk/elm/elmpolicyconsultation/, which was re-launched last month and has a closing date of 31 July. It has published its draft response online and asks farmers and growers to shape the NFU's policy response.
NFU South East environment and land use adviser Tom Ormesher said: " Defra's Environmental Land Management policy discussion document sets out the government's initial thinking on the future Environmental Land Management (ELMs) scheme that is due to start in 2024. Little detail has been decided so this is your opportunity to make your voice heard on 12 important questions. While there is a lot of narrative that the NFU supports, such as the need for a straightforward scheme with high levels of uptake, there is also discussion of a proportionate penalty regime, and it's vital we know our members' views."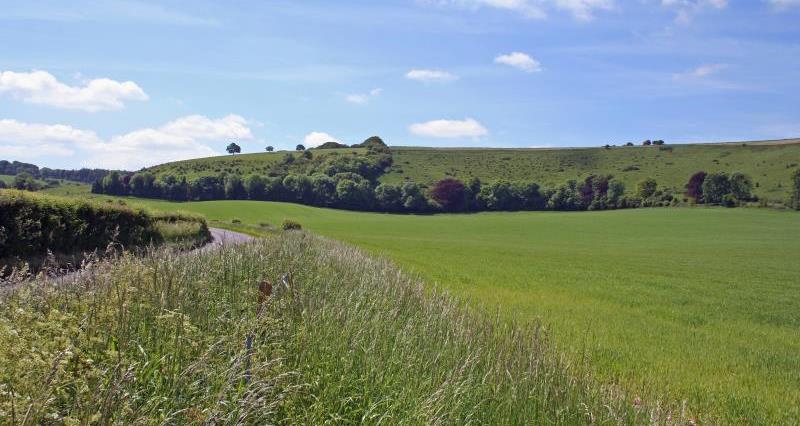 Farmers and growers are being encouraged to take part in Defra webinars during July and respond directly to Defra. Alternatively, if they wish, members can respond directly to NFU South East environment and land use adviser Tom Ormesher by 5pm on 17 July e: dG9tLm9ybWVzaGVyQG5mdS5vcmcudWs= who will feed responses in to the NFU nationally.
The NFU is also set to run a national webinar for members on Friday 17 July.
Defra proposes a three tier scheme, the first tier aims to encourage environmentally sustainable farming and forestry. The second focuses on locally targeted environmental outcomes, while a third tier is geared to projects that deliver landscape scale changes in land use.
Mr Ormesher added that the key points guiding the NFU's response are as follows:
The NFU wants to see a farmed environment scheme, with that reflected in the eligibility, scheme objectives and principles.
Applicants should have the freedom to choose which options or actions are appropriate to their holding and land type.
A new way of calculating payments is required to create a fair reward and incentive to participate.
The NFU holds the view that scheme advice should come from the delivery body.
The NFU is concerned that extra layers of governance could lead to increased delivery costs.
The timelines for the introduction of the National Pilot and full roll-over of ELMs are very tight.
Defra asks 12 high level questions about the design of the scheme. The NFU will respond to all of these and would particularly welcome feedback as follows:
The tier 1 proposal for standards or menus of activities. If Defra pursues these what could they look like on farm?
For tier 2 and 3 Defra is keen to establish local priorities which may involve setting up local governance. Again, what would make them work for agriculture?
Defra is encouraging collaboration in the higher tiers. What are the key attributes to successful collaboration?
Members are encouraged to read a number of resources on the NFU's website: