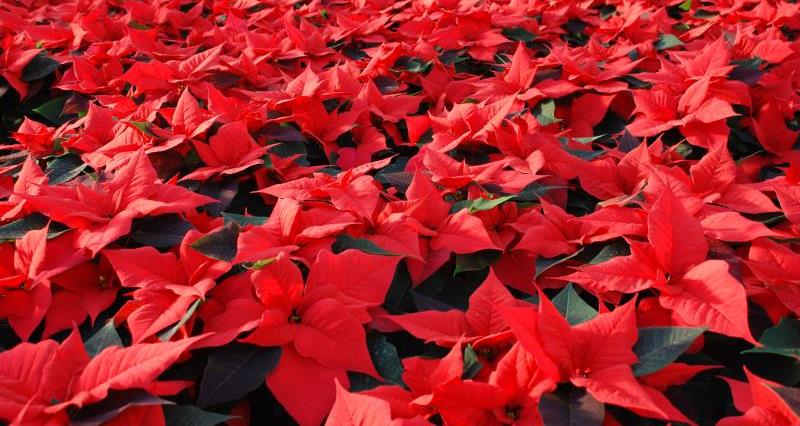 The NFU is keen to hear from horticulture members who raise plants and may have been approached with a rating demand.
Following a review the Valuation Office Agency, VOA, has indicated an intention to apply business rates to growers who fall into what they class as "nursery grounds".
Growers likely to be affected are businesses which use buildings or glasshouses to grow young plants, which are sold and leave the premises before reaching maturity and where the operation has little, or no connected use of open land for the growing cycle.
Members are urged to notify the NFU if they are affected so we can gauge the scale of the situation and the impact it will have on British horticulture.
More detailed guidance is available from NFU CallFirst, your county adviser or regional horticulture lead Tom Ormesher.
The NFU has started a national lobbying campaign to get the law changed; it will also consult with rating specialists to find out what can be done in the short term.
MPs are being asked to raise the issue through the appropriate channels.
Members should contact NFU CallFirst: 0370 8458458 to seek initial advice.