Nuffield scholarship to explore water resilience
NFU South East's Environment and Land Use Adviser Tom Ormesher has won a Nuffield scholarship that will see him studying water risk management overseas during the coming year.
Mr Ormesher feels sure that his Nuffield scholarship will be of great benefit to him professionally and for the farmers and growers he works with here in the South East. He explains: "It's a great privilege to have been awarded a Nuffield Scholarship made possible by the John Oldacre Foundation. My project is on water risk management and commercial farming. It relates to how business decisions are made and what products and services are available to help farms respond to the risks of extreme weather.
"My role at the NFU involves working with farmers and growers to help them respond to environmental risks and navigate the complexities of environmental and planning regulation. So this project is entirely focussed on how I can deliver better value for NFU members in the future."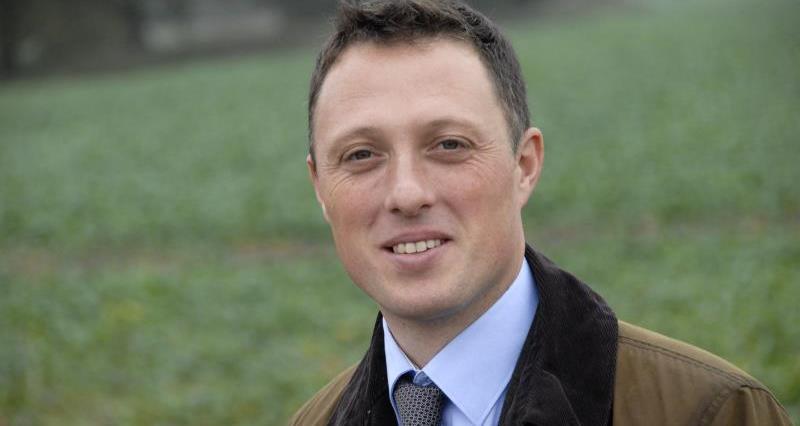 Over the next year, Mr Ormesher will be visiting farm businesses across the world to understand how they have adapted their operations to make themselves resilient to floods or droughts.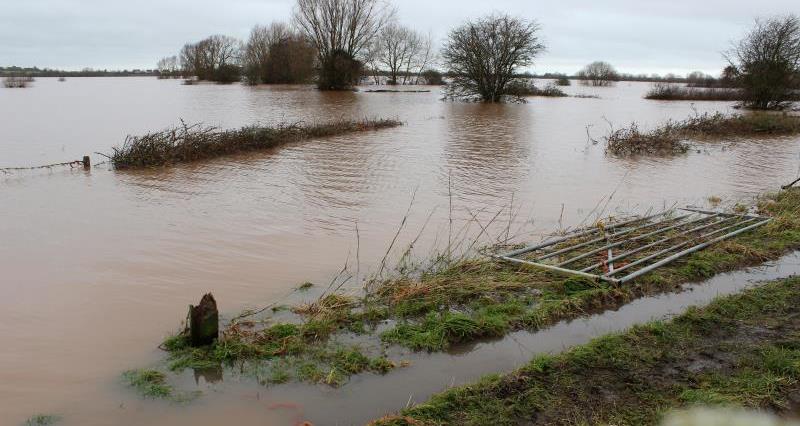 He explains: "For example, this might include how a farm works with the supply chain through to the construction of water storage schemes, pipelines and constructed wetlands. In these examples, there is a key question over how businesses justify expenditure and the extent to which they work with neighbouring farms and communities to achieve solutions."
At the same time, Mr Ormesher will be reviewing business services to understand the kind of 'knowledge-based' options available. He explains: "The use of long range weather forecasting, remote sensing, water brokerage, insurance and data monitoring are now becoming more prevalent in helping to optimise on-farm production decisions. Finally, I'm also very interested in the role of accreditation schemes and customer influence in driving water risk decisions on farms."
Mr Ormesher's itinerary will see him visit Ireland, France and Holland. Trips are also being planned to Australia, the USA (California) and South Africa to explore market-based, commercial approaches to managing the water environment. In addition to his Nuffield scholarship on water risk management, Mr Ormesher has also been selected for the Nuffield global focus programme. This starts next month (June 2018) with visits to Singapore, Indonesia, Japan and Israel, followed by stop-offs in Europe and the USA.