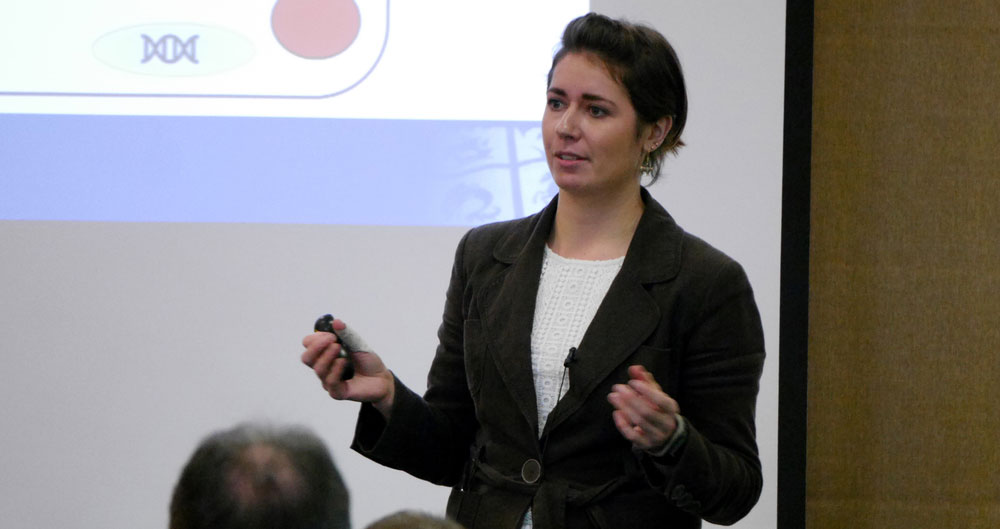 A group of farmers from the South West have been recognised for their efforts in tackling antimicrobial resistance (AMR) and improving animal welfare with a prestigious national award.
The Farmer Action Groups consisted of 30 dairy farms, organised into five groups. Over the course of two years, each group met on each other's farm every few weeks to discuss antibiotic use, reflect on their farming practice and support each other as they worked towards reducing the use of these critical medicines.
Each meeting involved a farm walk, facilitated discussion and participatory action planning. All farms committed to implementing the farmer-led recommendations from their action plan over the course of the project.
In total 90% of the farms reduced or eliminated highest priority critically important antimicrobials within a year and all farms implemented at least one change from their action plan, with many farms carrying out a multitude of changes as a result of the project.
The project, co-ordinated by the University of Bristol, was joint winner, with the University of Birmingham, in the Research category at the 2019 Antibiotic Guardian Awards.
Now in their fourth year, the awards are run by Public Health England and attended by leaders in the fields of human and veterinary medicine and from the agricultural industry.
Dr Lisa Morgans from the University of Bristol (pictured at the NFU Dairy in a Day conference), who facilitated the farmer-led project alongside Dr Kristen Reyher, said she was "continually impressed" by the work put in by the farmers, and how they worked as a collective to improve the way they farmed.
"The hard work and enthusiasm from all the dairy farmers in the project was fantastic. Winning this award is testimony to what can be achieved through collective action."
One of the farmers who took part in the project described it as an "excellent experience to discuss, understand and help each other improve cow husbandry, whilst reducing antibiotics. As a result of the action groups we now vaccinate for pneumonia all our heifers and most vulnerable beef calves."
The awards are part of the Antibiotic Guardian campaign which is led by Public Health England and aims to increase commitment and raise awareness among the public and healthcare professionals about how to slow the development of antibiotic-resistant bacteria and cut down on the overuse and unnecessary use of antibiotics. Without effective antibiotics many routine treatments will become increasingly dangerous.
As part of the campaign, groups including students and educators, farmers, veterinary and medical, nursing and pharmacy communities and professional organisations can sign up to become Antibiotic Guardians.