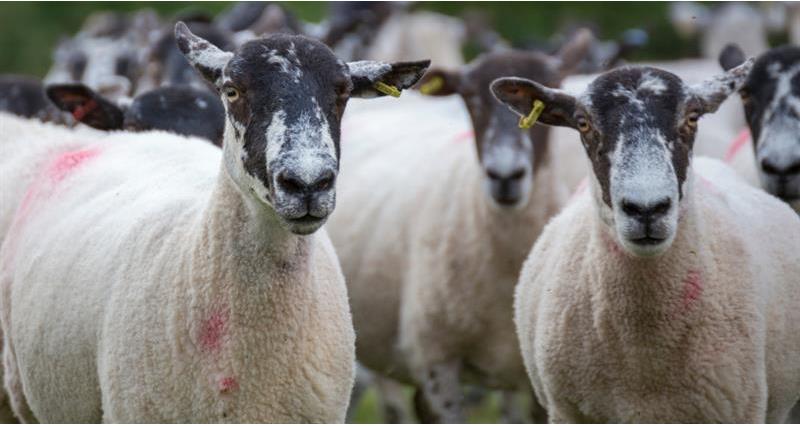 Recent misleading media stories about red meat, campaigns by animal rights activists and linking livestock farming to climate change were at the top of the agenda at the recent meeting of the South West regional livestock board.

As well as debating these topical issues, the board heard a very interesting presentation from Karl Pendlebury of the AHDB about the progress made by the South West Beef and Lamb PGI. This is has now been running for 16 years and is proving to be an excellent promotional tool for regional produce.

More top chefs, well-known retail chains and high street butchers are getting involved all the time. There has been considerable investment in advertisements, videos brochures and point of sale material.
NFU members can see the highlights of Karl's presentation by clicking on related documents below (login required).

To get involved in the PGI you just have to tick the appropriate box on the forms you fill in when qualifying animals are sold. Please consider giving it your support.