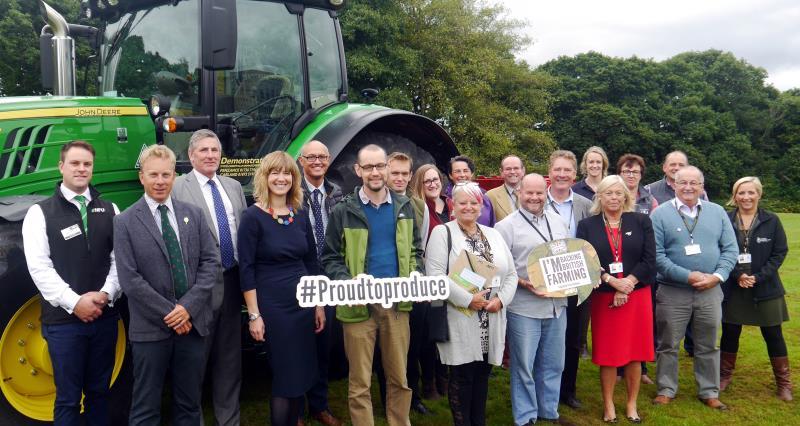 Farmers spent the day at Cornwall Council to tell councillors about some of the challenges currently facing the industry. They heard from council delegate Jeremy Best, deputy chairman Jon Perry, St Austell branch chair Bridget Whell and Gilles Deprez from Greenyard Flowers – a firm which supplies 80% of the world's daffodils.

Councillors were also shown a short video filmed at county chairman Roger Jenkin's farm, featuring many of the suppliers who deal with the business.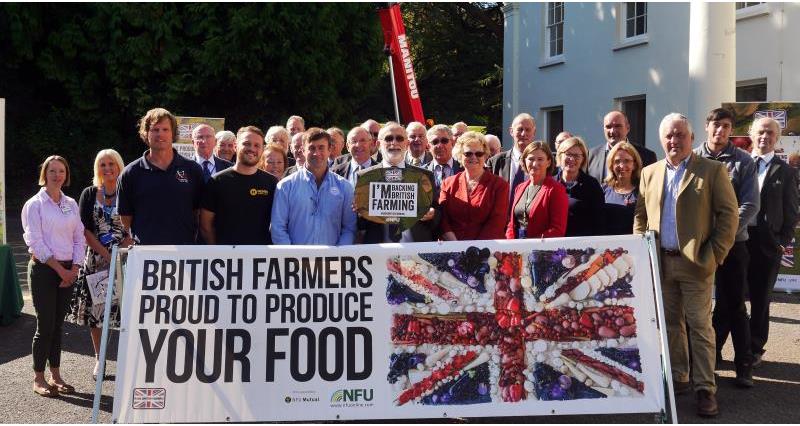 Our programme of local government lobbying continued in Devon, at South Hams District Council. Totnes branch chair Louise Lethbridge and county adviser Andrew Butler talked to more than 20 members in the council chamber about the importance of food and farming to the local economy.

The councillors then had the opportunity to try local produce – including goat's milk kefir from Dartington Dairy, Hunter's cider, veg from South Devon Growers, eggs from Rich Chicks and Chili Chocolate from South Devon Chili Farm – and talk to other Devon NFU members including county chairman Mark Weekes. Many productive conversations were had about topics including planning, environmental work and Brexit.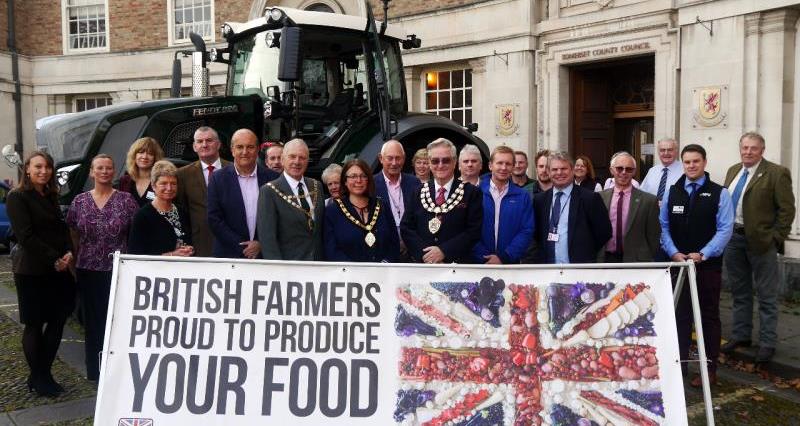 Meanwhile, a tractor was parked outside County Hall in Taunton as councillors gathered to hear about the kind of high-tech equipment some farmers use. They then heard presentations about the industry – which is a major contributor to the county's economy – from Michael Masters of Barbers Cheese, Oliver Edwards who talked about some of the challenges of uplands farming, and county chairman Haydn Garrett.

There were questions about the use of agricultural land for housing, dealing with 'nimbys' and helping children understand where their food comes from. Our thanks to all who attended and made the event such a success.

"Farming is the backbone of life in Britain and it's only right that it is put at the forefront of future policy so farmers can continue to produce safe, traceable and affordable food for the country," said NFU President Minette Batters.