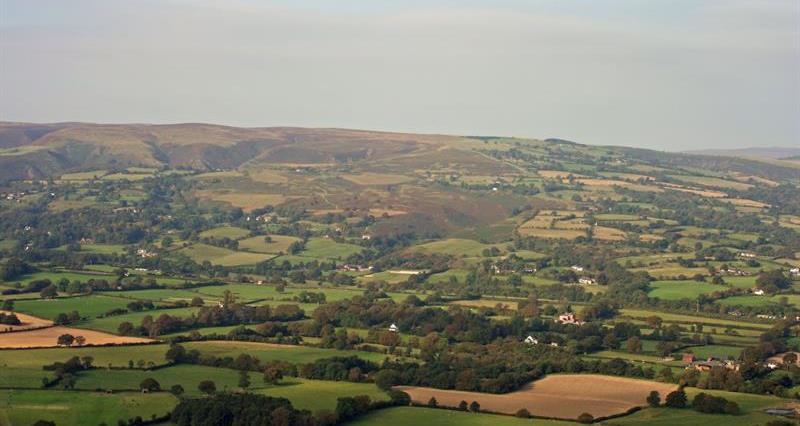 During 2020, the South West NFU is running a series of questionnaires to get your views about some of the most important topics in agriculture.
This is an opportunity to tell us what you think, and to make sure your views are taken into account at what will be crucial time for UK farming as policy is once again set in Westminster, rather than Brussels.

To begin our series of surveys, we want to get your take on what it means to farm in an AONB or National Park, or if you have a wildlife designated area on your farm. Do these designations help or hinder?
The survey is anonymous and will take just five minutes to complete, just click the link below

Complete the survey
The closing date is March 1, 2020.