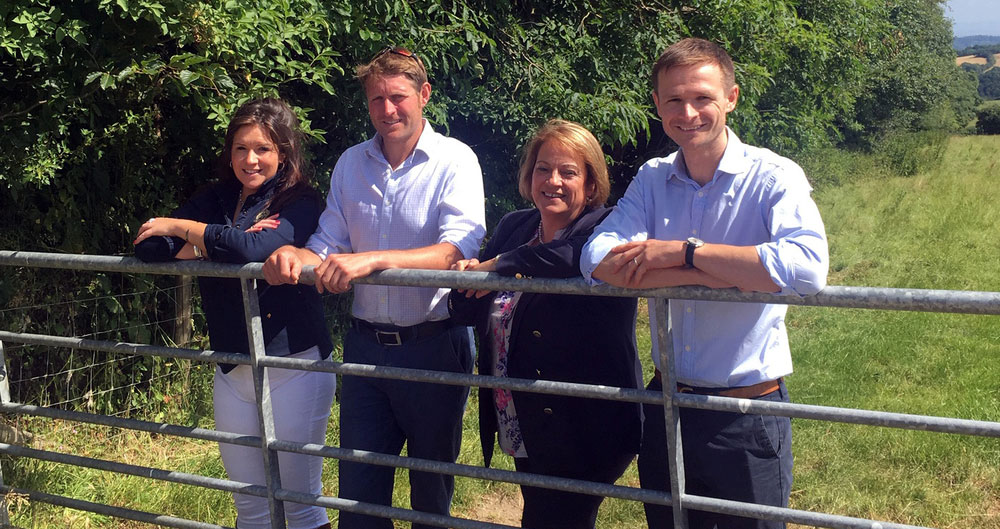 The South West NFU has announced that it is to continue its sponsorship of the Exmoor Hill Farming Network (EHFN).
The EHFN is a farmer-led organisation which works to improve farm incomes, profitability and sustainable land management in the upland areas of Exmoor.
EHFN chairman Dave Knight said: "The EHFN is absolutely delighted to be sponsored for another year by the South West NFU and we are pleased that the NFU values the hard work the EHFN has done to bring training, information, skills and social events onto Exmoor for the farming community.
"With on-going political and rural economic uncertainty, it is very important to have strong farming voices from strong organisations, working together to look out for UK agriculture."
Melanie Squires, South West NFU regional director said: "We very much value the work that the Exmoor Hill Farm Network is doing for farmers, particularly in the current period of political upheaval and uncertainty, so we are pleased to be able to continue to support this valuable project."