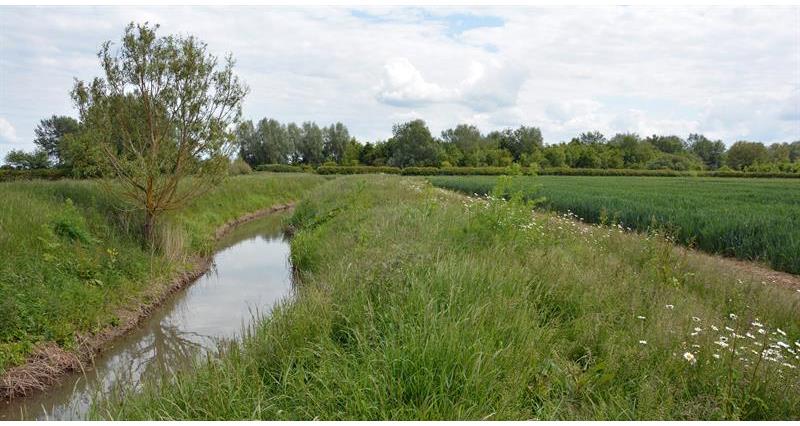 A unique partnership that supports environmentally-friendly farming will celebrate its tenth birthday with a special South West re-launch event at Bicton Arena this week (27 March).

The Campaign for the Farmed Environment (CFE) has been working with farmers to improve environmental protection since 2008. It aims to inspire and enable every farm to adopt practices that will conserve wildlife and natural resources, whilst supporting sustainable food production.

As part of its new era, the scheme will now be known as Championing the Farmed Environment; it will continue to focus on the themes of soil, water, air and wildlife. The National Farmers Union (NFU) has been a key partner in the CFE since it began.

"We are very pleased to see that this successful scheme has been re-invigorated and is ready for the challenges that lie ahead," said NFU South West regional director Melanie Squires.

"Tourism, in conjunction with our fantastic local food culture, is a vital part of our region's economy with hundreds of thousands of people coming here on holiday each year because of our fantastic landscape. This is largely looked after by farmers, who are all too aware of the importance of living and working in a way that preserves the environment whilst growing the food we need.

"CFE is a key part of enabling that to happen, supporting farmers to deliver environmental benefits within a productive farm business. The guidance and support it provides will allow more farmers to manage their land in a way which works for their business and the environment."

Venue: Bicton Arena, Clinton Devon Estates, Budleigh Salterton, EX9 7BL
Date and time: Wednesday 27 March, 10am to 12.30pm

For more information, go to www.cfeonline.org.uk.