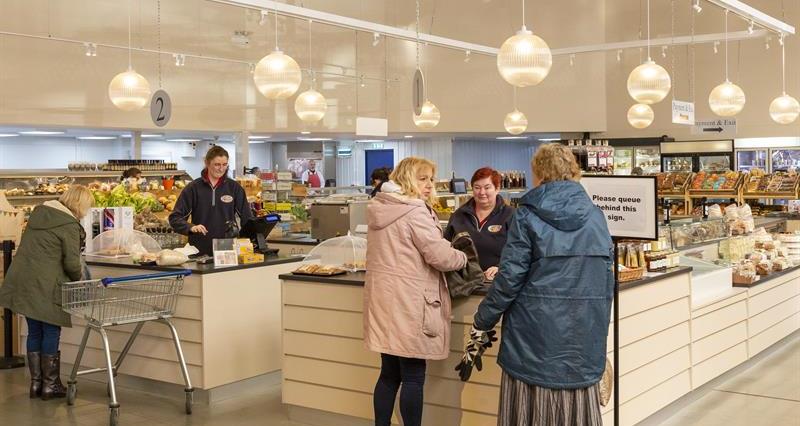 The dramatic impact of Covid-19 on diversified farm businesses (both positive and negative) has been revealed by a survey of South West NFU members.

The research revealed that 71% of businesses offering direct sales (for instance veg or meat box delivery) reported either fairly or very positive impacts during this period, with 69% of farm shops reporting similar benefits.
On the other side of the equation, 78% of respondents with tourist attractions and 76% of those offering accommodation experienced negative effects, and 62% of those running business units or office lets and 55% of those with equestrian/livery enterprises also reported negative consequences.
When it comes to recovery, just over a quarter of business (26%) said they would like to access some form of grant, financial assistance or compensation, with 9% hoping for business rate or council tax relief; 7% suggested marketing support or grants; 5% wanted to have a VAT reduction or exemption.
Our thanks to everyone who participated in the survey.
To read the full report, click on related documents below (login required)