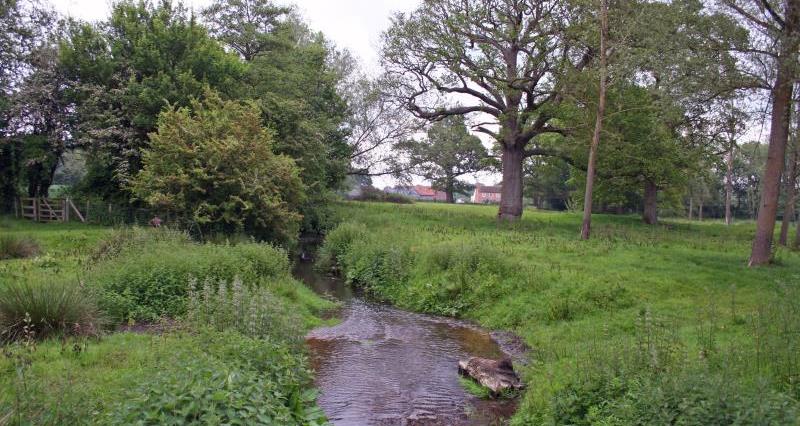 What is a WPZ?
Under the EU Water Framework Directive, member states are obliged to take action to bring surface and groundwater within their territory into good condition, also known as achieving 'good status'. This is assessed against a number of targets, including chemical status and ecological status.

The Secretary of State for Environment, Food and Rural Affairs has powers to establish a Water Protection Zone (WPZ) and set out the restrictions that apply in that area. The Environment Agency is then responsible for regulating the WPZ.

WPZs work by prohibiting, or imposing conditions on, specific activities which are thought to be causing pollution in the area concerned. The activities in question may not otherwise be subject to any regulation, or the WPZ may impose tighter restrictions than any existing regulations. These restrictions are backed up by criminal penalties, thereby providing additional legal powers to deal with activities which are believed to be causing pollution.

The exact restrictions which are to be imposed through the WPZ will vary because they will be tailored to fit the local circumstances; so a WPZ in one area may look very different to a WPZ in another because the sources of the pollution, and potentially also the nutrients involved, may be very different.

When can a WPZ be used?
A WPZ may be established where it is considered necessary to prevent or control the entry of "poisonous, noxious or polluting matter" into controlled waters. Controlled waters include inland fresh waters and ground waters, as well as certain coastal waters and sea waters. Where implemented, WPZs sit alongside existing regulatory tools, such as Environmental Permitting and other pollution control legislation, as an additional layer of control.

In areas where there are particular problems with achieving good status using current regulatory tools and voluntary measures, the Environment Agency is starting to assess whether the use of a WPZ is needed. Formal recommendations have been made in relation to the Poole Catchment area, and there may be others in other areas in the future.

The Government is increasingly coming under pressure to address water quality issues, particularly in areas which are also designated as Special Areas of Protection or Special Areas of Conservation.

To date, one WPZ has been designated in the River Dee catchment, but this applies only to certain sectors, which does not include agriculture. Within the River Dee WPZ, the keeping or use of certain substances in specified situations requires a consent from the Environment Agency.

What is the NFU doing?

The NFU will be working hard to understand the implications of any WPZ proposals and to assess the impacts on its members, both at a national and regional level. The NFU will be seeking to engage with members at a local level to understand their concerns and the potential impacts for farmers in the area.

The NFU will also be considering the issue of WPZs being used to control agricultural activities at a national level, in order to ensure that we can share knowledge and understanding between the various regions, particularly where there are common arguments that can be used across a number of areas. The NFU's legal team will also be involved in the process, and will investigate any potential legal issues which arise as these issues develop.

In June 2018, the NFU responded to the EA/NE consultation on the Poole Harbour Consent Order, putting forward member concerns and proposing alternative mechanisms, that focus on an enhanced and coordinated delivery across farming and all other related sectors. The NFU will continue to engage with Defra and the Environment Agency throughout the process, representing the views and concerns of its members, and seeking to influence any proposals, with a view to securing an outcome that is workable for the farming sector.