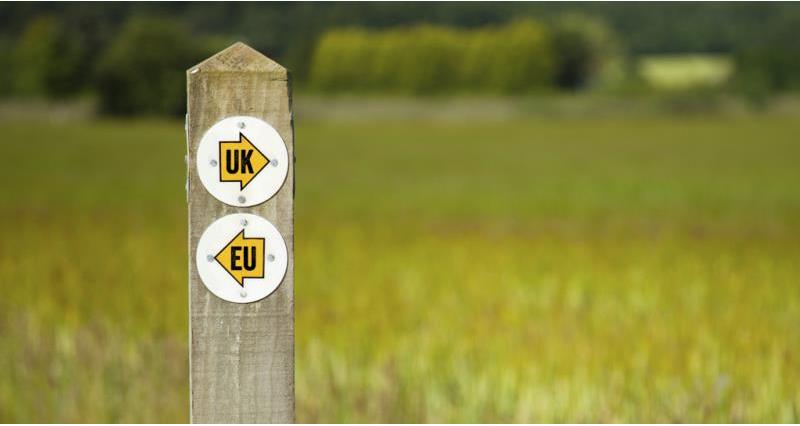 The NFU has launched farming's most significant consultation in a generation and will hear farmers' views at a series of meetings to shape the future of the industry.
West Midlands' farmers and growers will have thoughts about how British agriculture and horticulture should look post-Brexit and the NFU is committed to listening to members and making their thoughts count as the union engages Government.
Initial discussions were held back in July following the referendum result but now the union is set to hold a series of roadshow meetings for members with senior national officeholders and staff.
While the NFU is sure that a future Domestic Agricultural Policy, DAP, should be adapted to farmers' needs, be easy to understand and simple to administer, the union is considering all the likely sector issues and farmer input is vital.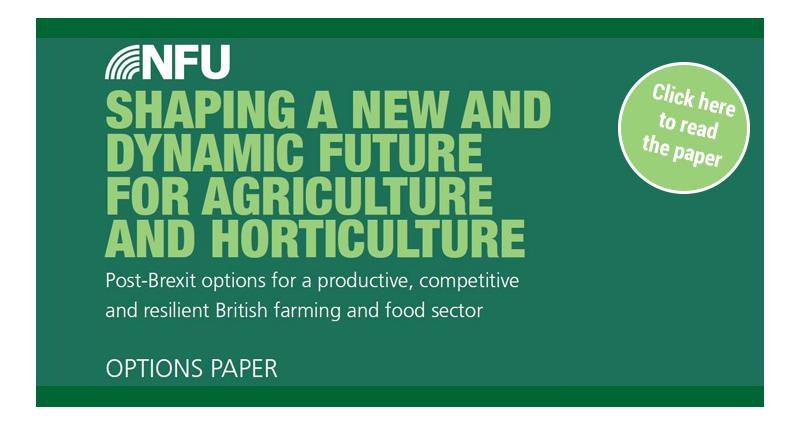 A call has also gone out to non-members from Rob Newbery, NFU West Midlands regional director, for them to join the NFU and have their say at the meetings.
He said: "The meetings will give NFU members a unique opportunity to discuss the implications of the Brexit vote and the options that could form part of a vigorous new agricultural policy.
"Now is the time to gather farmer and grower members' views to form an NFU position.
"International trade, farm support, the environment, labour availability and plant protection product registrations all look set to be debated alongside regulation, movement of people and many others but farmers need to feed into this.
"It is vital NFU members engage and come to a meeting and for those not currently in membership to join up and make their voices heard as well."
NFU national staff and officeholders in attendance:
- Warwickshire meetings
Phil Bicknell, NFU Head of Food and Farming and NFU President Meurig Raymond
- Staffordshire meetings
Andrea Graham, head of NFU policy services and NFU director general Terry Jones
- Shropshire, Worcestershire and Herefordshire meetings
Rob Newbery, NFU regional director, and Guy Smith, NFU Vice President
- Mr Raymond will also attend the North Cotswolds meeting.

Mr Newbery added: "I can't stress enough that during this period the NFU fully intends to be in listening mode – we intend to build a policy based on the issues members raise.
"As well as a full geographic spread of meetings in the region, we will also seek to understand the policy priorities by sector.
"For this reason we are holding a special meeting of all regional commodity boards.
"In this Supra Board meeting we hope to really hone in on some of the detailed policy issues and understand any differences between sectors.
"These meetings though are only the start and if we're to get a post Brexit agricultural policy fit for purpose we're going to need members' continued involvement in policy formation and MP lobbying, help with communications and public messaging – but most importantly farmer and grower advocacy."
Roadshow meeting booking is essential and members can register by calling Ruth Wall or Suzanne Carey on 01952 400500 or d2VzdC5taWRsYW5kc0BuZnUub3JnLnVr by email.
What next?