Focus on emissions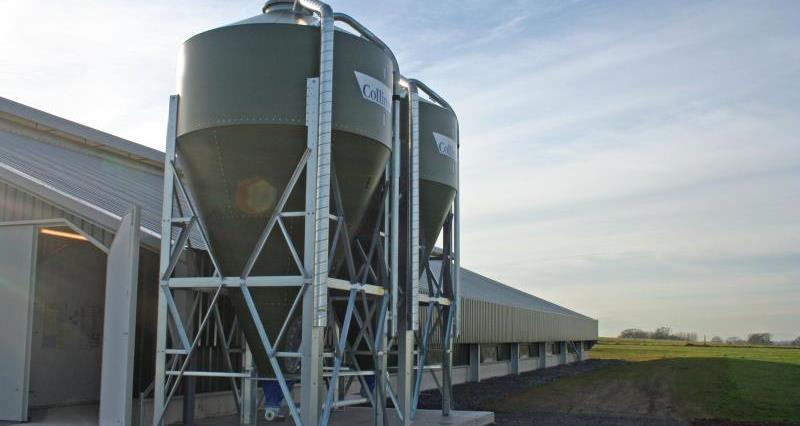 In recent years the poultry industry in Shropshire has grown as demand for high quality and high welfare British chicken and eggs has increased.
However in some cases expansion has been limited by environmental concerns over the impact of agricultural ammonia on sensitive sites in the North of the county.
NFU regional environment adviser Sarah Faulkner and others, in partnership with Shropshire Council, Natural England, and the Environment Agency, worked on the North Shropshire Ammonia Project (originally published 2013/2014, please clarify local planning guidance.)
Positive for pollinators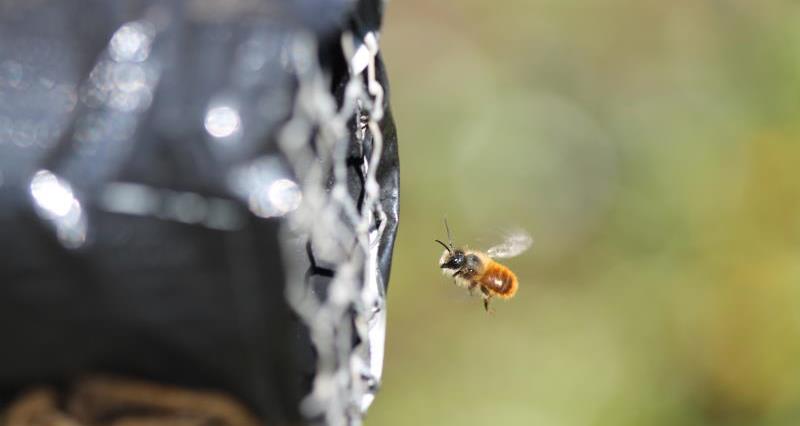 The NFU and its members continue to work on a variety of projects to help the farmed environment and promote pollinators including on the Praise Bee project to boost the native mason bee, Osmia bicornis, population.
New nests have just gone up at the West Midlands NFU regional office, Agriculture House, Telford, and union headquarters at Stoneleigh Park, Warwickshire.
Regional boards – members driving policy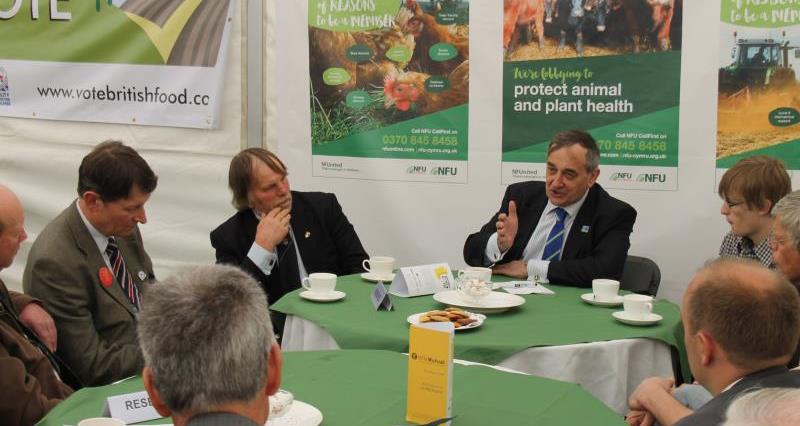 The NFU West Midlands commodity boards are busy working on vital sector issues; in this article we take a look at their make-up and who's who regionally.
For the NFU it is vital to have farmer specialists generating, discussing and deciding policy at a local as well as national level and feeding grass roots views and comment in at headquarters.
Harper Adams and Dairy Innovation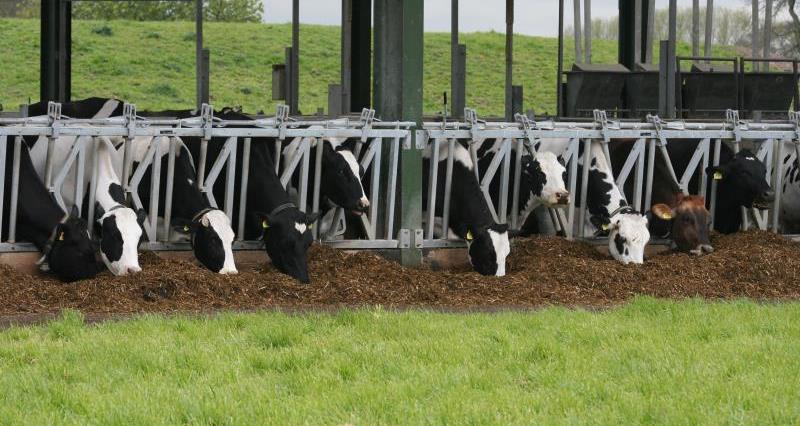 Harper Adams University and Dairy Crest have just launched their dairy innovation centre which will be an important educational resource and technical development centre.
This blend of innovation, marketing and education is a very welcome addition to UK agriculture's tool kit and a string to the bow of farming in Shropshire and the West Midlands. Princess Anne opened the centre.
Innovative learning for new crop of agri-students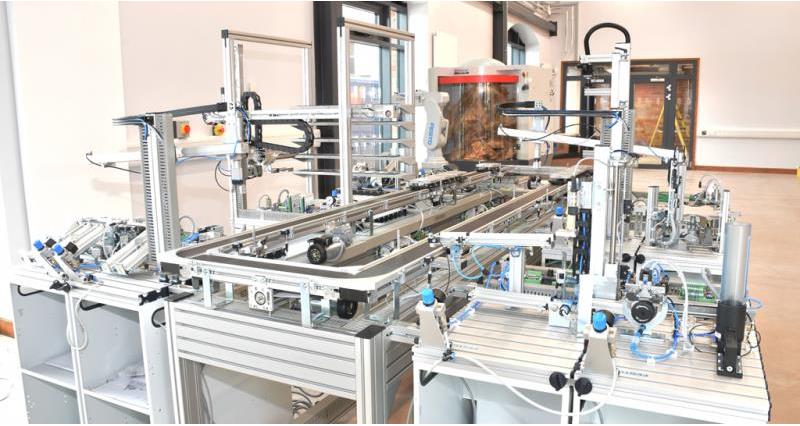 Farmers, agronomists, engineers and industry leaders of the future will benefit from the latest, cutting-edge technology and facilities at a college, following a multi-million investment.
South Staffordshire College's new AgriSTEM Academy was officially opened over the summer by the then Transport Minister, the Rt Hon Sir Patrick McLoughlin, MP.
New learners will benefit from the autumn term from the high-tech building which is at the heart of the college's 180 hectare Rodbaston Estate.
The new building will offer learners a wide range of opportunities to gain practical training and qualifications in subjects including agricultural engineering, land-based technology, motor vehicle maintenance, sustainable construction and engineering technology.
See the report here (for NFU members only – you will be asked to log-in).