Shropshire and West Staffordshire NFU members will help shape future environmental policy at a series of workshops in October.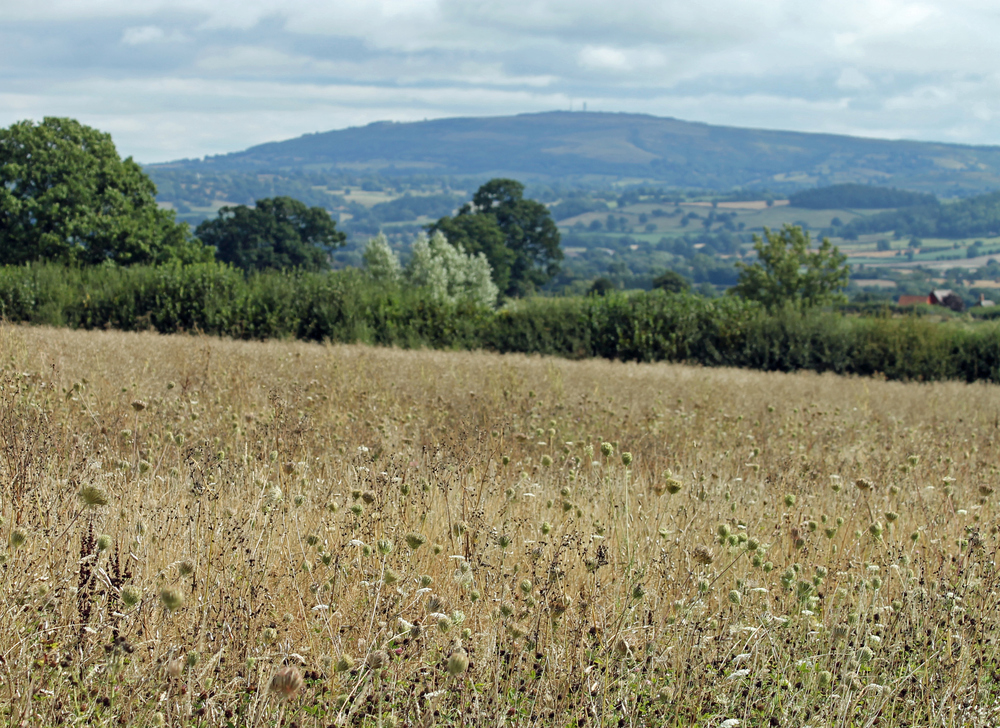 The NFU West Midlands Test and Trial events are an opportunity to shape the Defra Environmental Land Management (ELM) scheme offer and feed views directly into the development process.
NFU West Midlands Environment Adviser Sarah Faulkner said: "There are two workshop themes, one will focus on the land management plan and the other on advice, tools and the delivery of public goods.
"Each workshop will last approximately two hours and will be an in person event.
"Places are limited so please book yours as soon as possible – attendees will receive a small payment towards their time for participating in this research."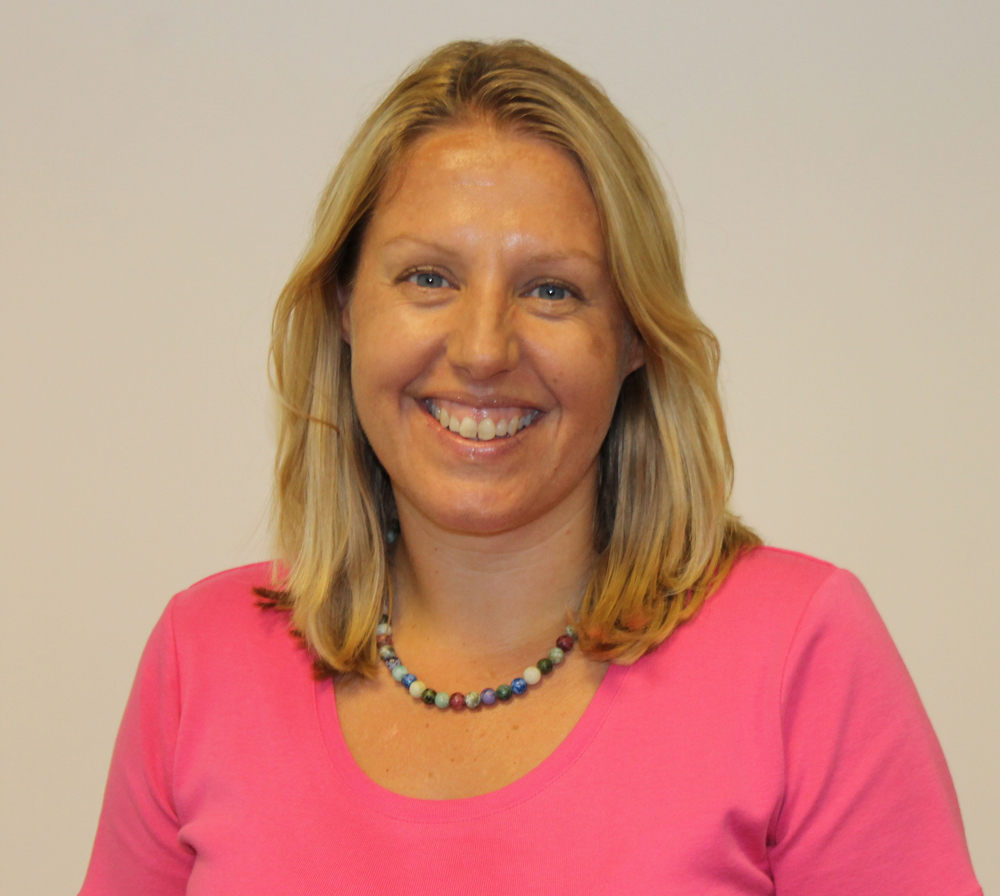 Mrs Faulkner said: "We successfully completed the first phase of our regional test and trial and I would like to thank all members for their help and support.
"We now need to push ahead with the workshops, and these will help to produce a set of recommendations that can make a positive contribution to farm business planning.
"There will then be a further questionnaire and a final report."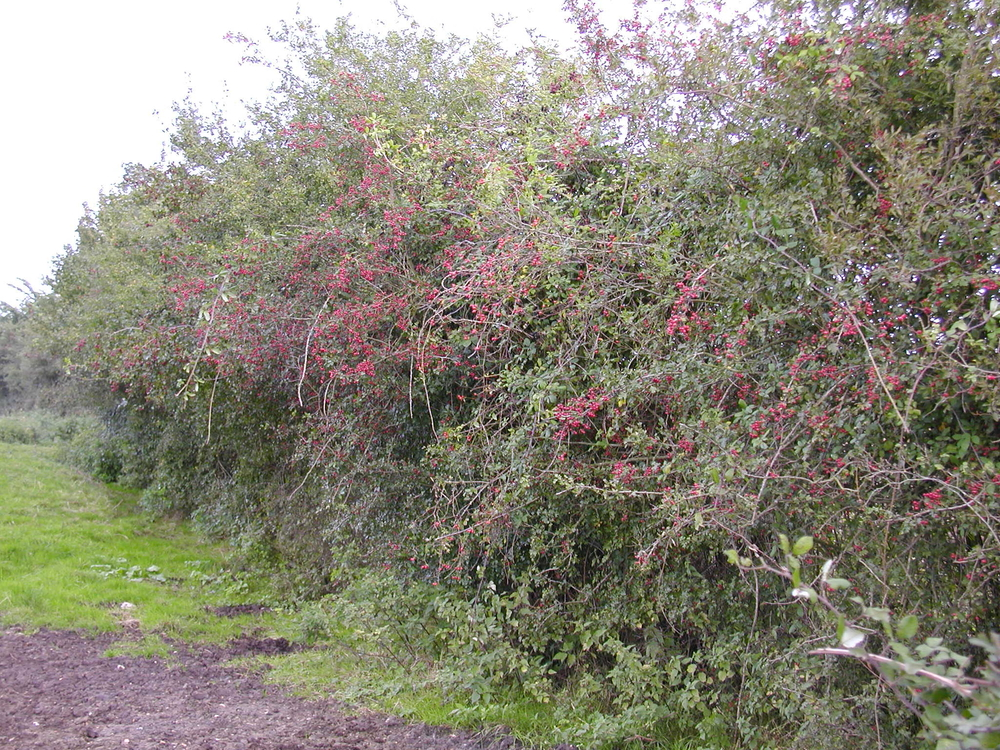 Defra is running the national pilot to fully test ELM policy and delivery systems ahead of the expected launch in 2024.
ELM is intended by Defra as the system by which 'payment for public goods' will fully replace the Basic Payment and Countryside Stewardship Schemes at the end of the transition by 2028.
To book in for a workshop place please contact [email protected] nfu.org.uk or call 01952 400500