Being stuck on farm in the West Midlands due to COVID-19 did not stop regional farmers from having a look around a livestock business more than 4,000 miles away.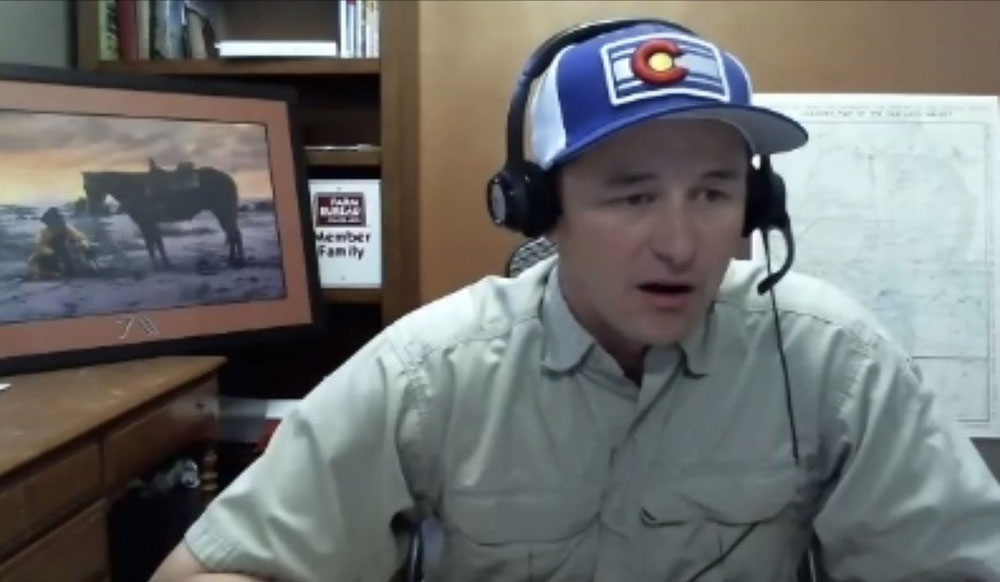 The NFU West Midlands livestock board went international on 30 June when they teamed up with the American Farm Bureau.
The group of regional farmers were hosted by James Henderson from the wilderness of the South Rocky Mountains where he has a ranch.
The virtual farm walk was conducted on-line using Zoom and more than 80 regional farmers and members of the NFU team were taken around the 711 Ranch.
James Henderson's business covers roughly 1,500 hectares with 300 cow calf pairs focusing on breeding cattle for high carcass traits while balancing the ability to raise cattle at over 3,000 meters altitude.
Members heard the business receives around 18 to 19cm of precipitation at the base ranch and 115cm of precipitation in the nearby mountain ranches that reach altitudes of more than 4,250 meters - precipitation comes in the form of snow which is diverted into irrigation canals in the spring and summer.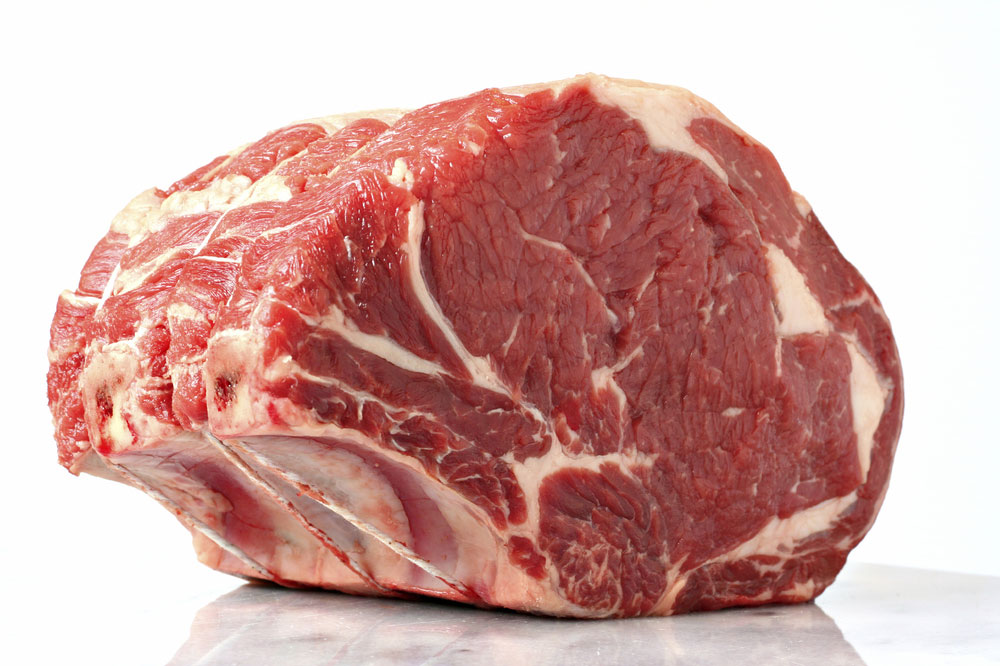 George Bostock, regional livestock board secretary, said: "This virtual meeting was a huge success with great discussion on the different farm techniques on either side of the Atlantic.
"There was also, as expected, much topical debate on trade deals, hormone beef and climate change to name just some examples.
"What became clear as the session went on was that although separated geographically by thousands of miles, fundamentally the issues being faced by UK and US farmers are the same.
"Profitability remains the primary concern due to cheap food and an over reliance on subsidy.
"Climate change issues were also of fundamental importance with significant drought in recent years as well as reduced levels of snowfall in the mountains impacting irrigation during spring and summer months."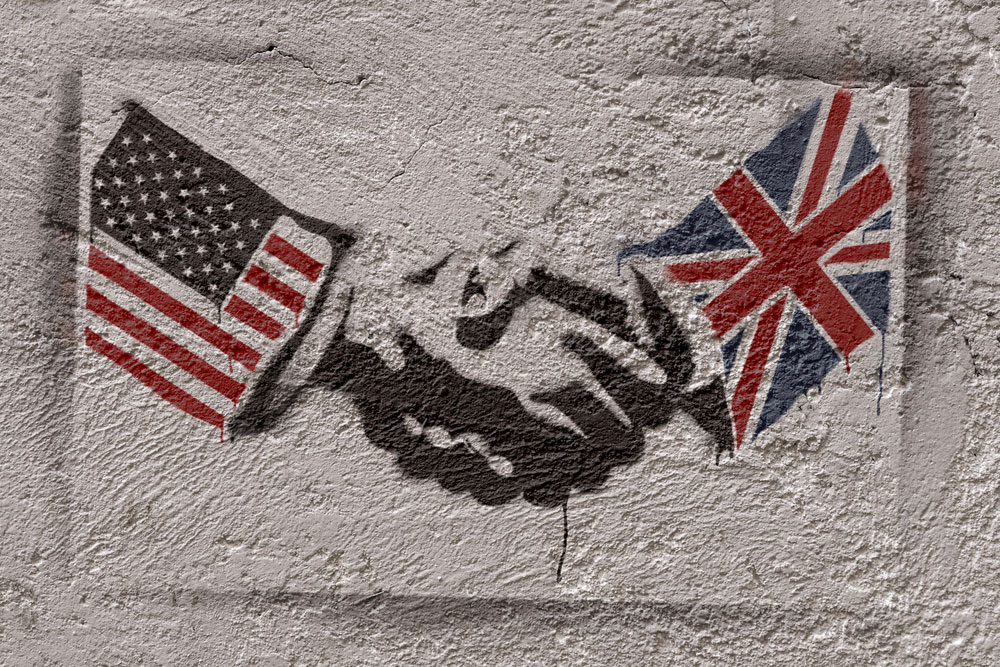 Middleton Scriven farmer Richard Yates, NFU West Midlands livestock board chairman, said he was delighted the meeting could go ahead and was pleased with the amount of people who took part.
He said: "There were farmers on there who we don't normally engage with and it was great to see them getting more involved.
"I thought it was fascinating to discuss topical issues with James and we covered the ramifications of COVID-19 and he told us it was very much business as usual when you farm in the middle of nowhere."
Mr Yates said James discussed the impact of imports, the abundance of cheap food in the US and support from President Trump and the current administration.
The US Agriculture Department has set aside, in addition to its usual farm subsidy system, $16 billion for relief from economic damage caused by the pandemic with some estimates suggesting it could climb to $40 billion.
Mr Yates said: "James told us that farming was currently unsustainable with the federal Government providing 40 per cent of farm profits in 2019.
"This was an opportune moment to discuss the differences between farming here and in the US and different production standards, they do not have farm assurance over there.
"I think this is telling and it adds weight to our arguments that as a responsible society we should not be bringing in food in future trade deals that would be illegal to produce here in the UK."