More than 40 Worcestershire farmers and growers met virtually to discuss NFU business and hear from the union's vice president.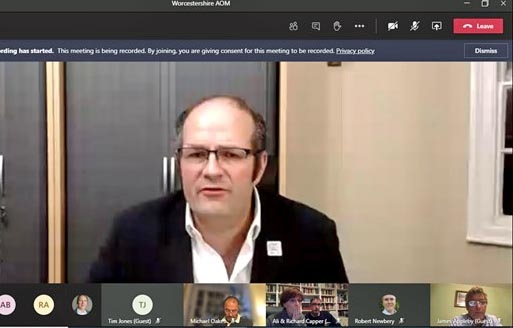 Worcestershire NFU annual open meeting is usually held at the YFC Centre, Hawford, but due to coronavirus was held on 8 December online.
County farmers heard from Tom Bradshaw, NFU Vice President, who said the union would continue to push Government on the key issues that mattered to members and their businesses.
He discussed Brexit and the importance of trade deals and the need to have profitable farms that were driving productivity and meeting Government 'greening' requirements.
He said: "I think during Covid there has been a recognition that sustainable farming and sustainable food production is something that is a requirement for society.
"I do think that we need Government to answer the question of how they want society to be fed and we need an honest answer on that."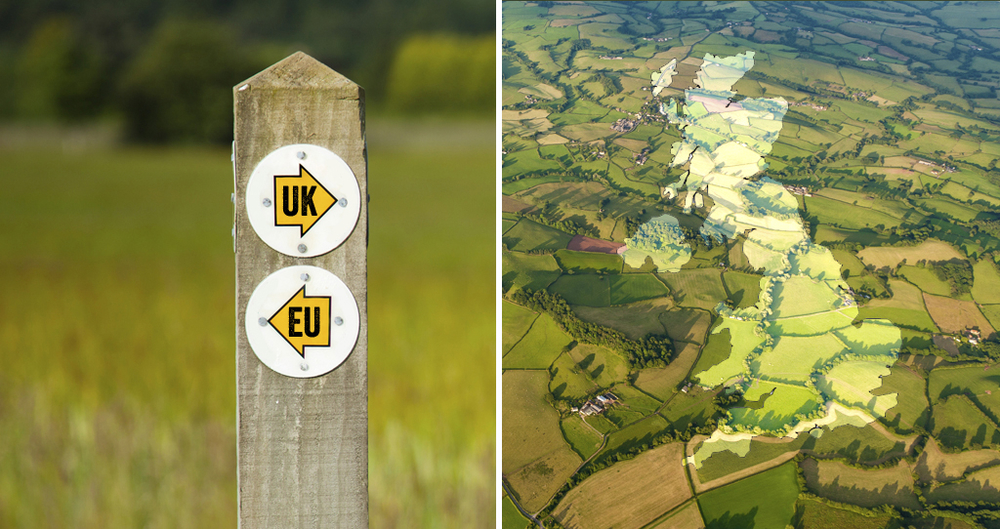 The meeting heard that over the summer the NFU and other stakeholders developed a sustainable food and farming scheme, to show Defra what 'good looked like'.
Mr Bradshaw said: "We wanted to put productive agriculture at the heart of a sustainable food and farming scheme where we look for the win-wins, for example, where improving our nutrient use and nutrient use efficiency on farm would reduce our environmental impact.
"So, there's a win for productivity and there's a win for the environment.
"We absolutely believe that sustainable food production should be at the core of a new policy.
"But like I said earlier on, we need Government to decide what role sustainable food production has for the future.
"Our ambition would be for the UK to be world leaders, the flagship in climate friendly, food production around the world.
"That's an ambition that we believe we can achieve but we need to know we are not simply going to be undercut by other imports coming in."
Dairy farmer James Appleby, of Bretforton, who is county chairman gave an overview of the year and said farmers had remained resilient during the extreme weather and throughout the pandemic.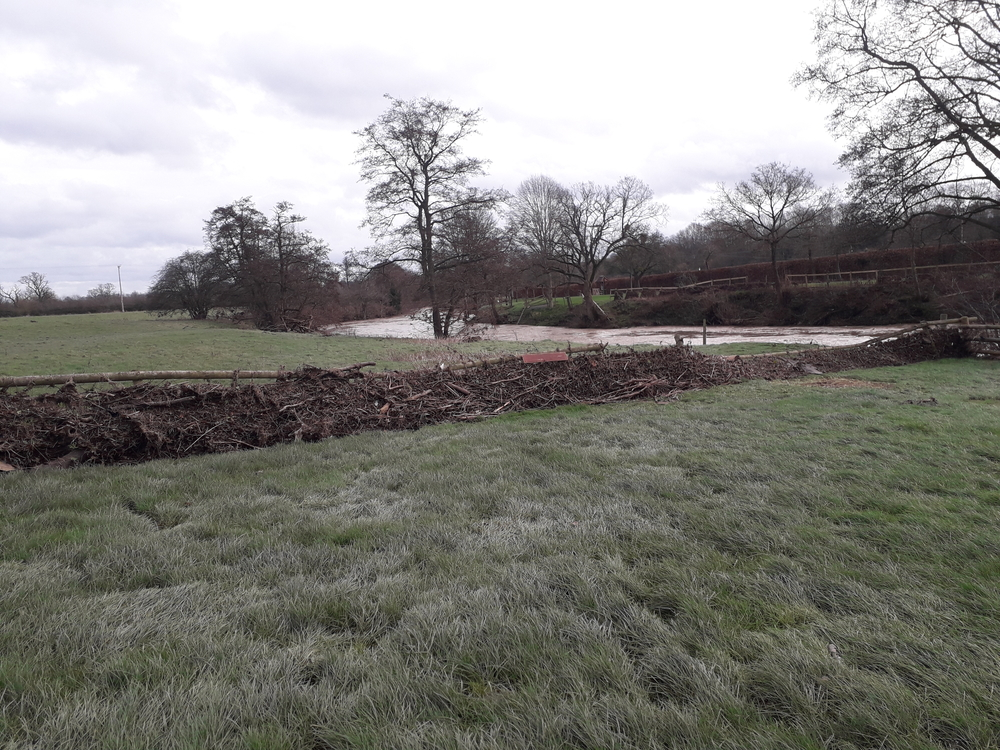 He said: "We've met with all of our MPs to talks about industry issues and one of the main things coming out, particularly from those members from Evesham and over towards the west of the county is on seasonal labour.
"This is a big thing; we have a lot of seasonal labour requirements and availability of labour for 2021 is a big issue.
"We need to see it resolved, we need guaranteed access to a skilled and competent workforce."
Mr Bradshaw said the NFU would continue to make the case for farmers and growers to have access to the seasonal labour they needed, and he added access to water was also a key lobbying area.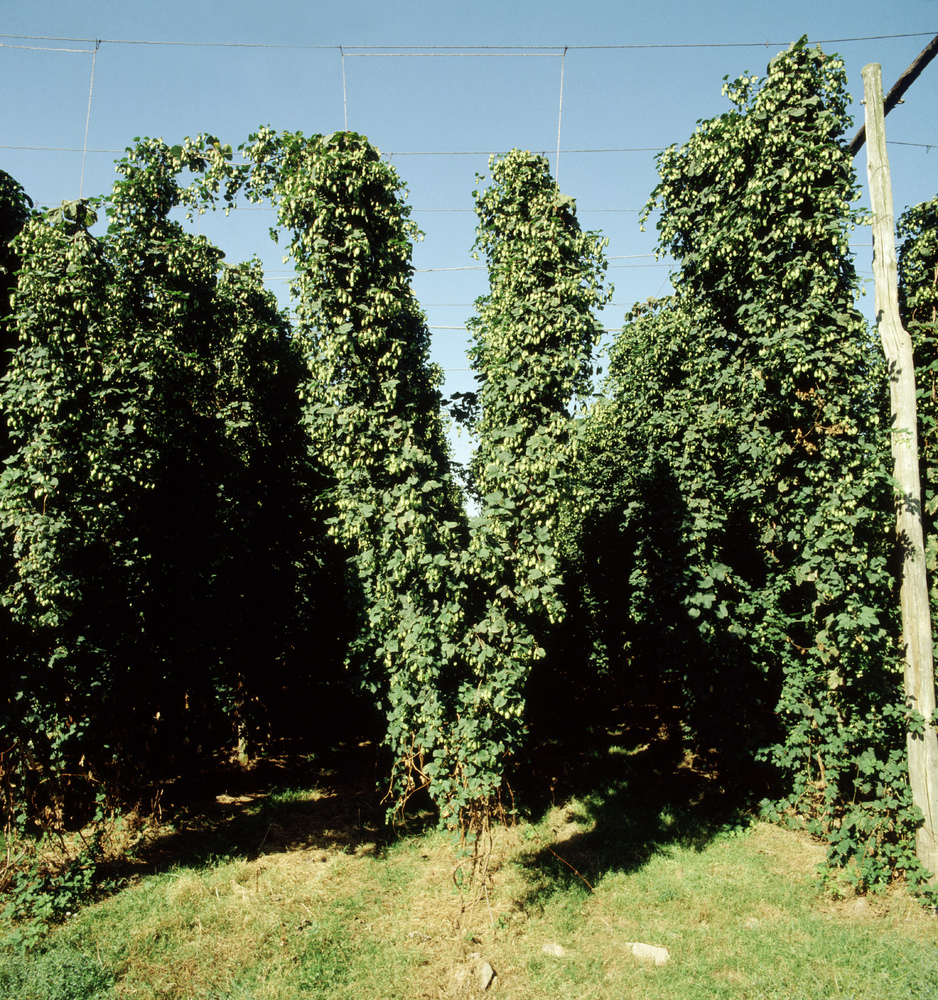 During the meeting, members also discussed bovine TB, rural crime, including theft and fly-tipping, and the tenanted sector.
Mr Appleby said there were regular meetings with Worcestershire County Council and Wychavon District Council to discuss the county farm estate and other sector topics.
He urged council farm tenants with issues to speak to him so they could feed in their views.
Other items on the agenda included commodity board reports and a presentation to the best county group.
This year the award went to Kidderminster group secretary Louise Sapwell based on performance and membership growth.
Worcestershire NFU deputy chairman Jake Freestone, Overbury Farms manager, gave the vote of thanks.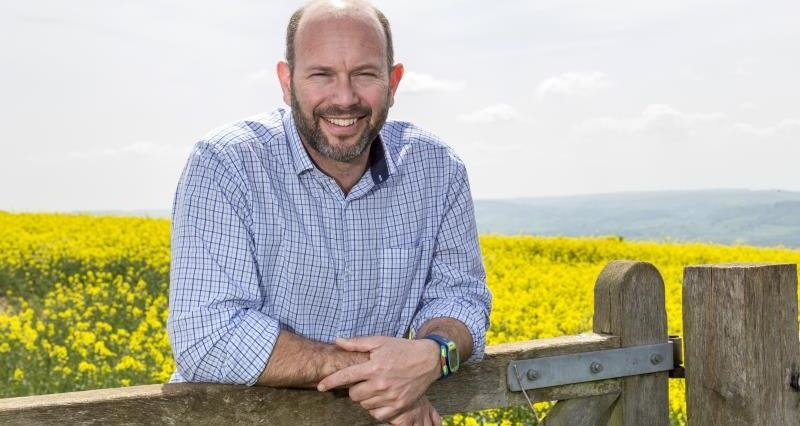 He said: "People reconnecting with farming and the food they eat, as has been mentioned.
"I think this is a huge opportunity for us and it is our time to try and capitalise on it, both as individuals and as individual businesses, but also as a union of farmers together.
"We have spoken a lot about sustainability and sustainable food, and that's good for our businesses, it is good for our consumers and good for the general health of the population and we must not lose sight of that."
He spoke about economic and environmental sustainability and added that going forward, social sustainability was also important.
"The network of farmers and friends that we have in the industry is something that we're going to rely on," he added.
"I think we will see more and more of a collaborative approach, working together.
"I would like to thank our vice president and the senior officeholder team on behalf of Worcestershire farmers from the grass roots up, we are stronger together."
(Images: Tom Bradshaw, UK/EU fencepost, flooding debris in Worcestershire fields, a hopyard and Jake Freestone)