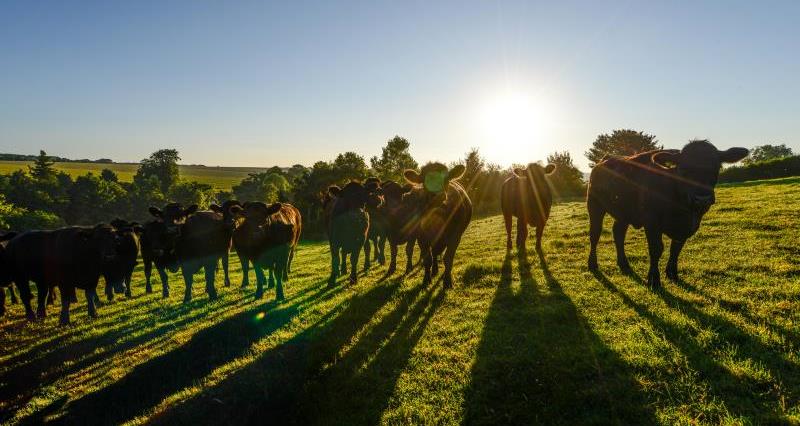 Herefordshire NFU members with a livestock interest will have the opportunity to hear from Tom Dracup, NFU Livestock Adviser, at meetings taking place on Tuesday 8 January.
During the meeting, Tom will provide an update on Defra's proposed new Livestock Information Service and also cover the progress made with the dead weight market transparency project.
The Livestock Information Service will mean digital recording of information usually captured on paper, saving time and money. It will help to remove red tape and paper work from farms, while offering better traceability, management and supply chain data including things like medicine history, assurance records and carcass classification, all in one place.
Many farmers have expressed concerns about changing to the proposed new livestock information service, which will place more emphasis on electronic movement recording. This meeting will give members the opportunity to hear about Defra's plans and timetable for introduction, as well as feeding back any comments to Tom, which will then be relayed to those developing the new system.
If you would like to attend, please book a space by calling 01432 353465 or email Ym9va2luZ3NAaGVyZWZvcmRzaGlyZXJ1cmFsaHViLmNvLnVr